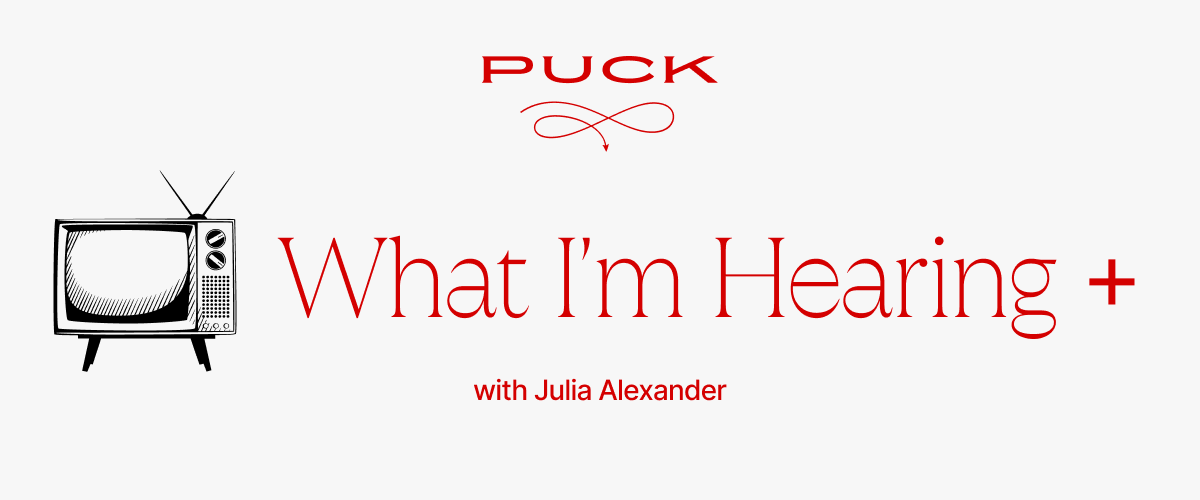 Welcome back to What I'm Hearing+, coming to you from Brooklyn, where I've been swept up (no pun intended) in one hell of an incredible run by the Denver Nuggets. Sorry to all the Lakers fans after a rough series.
In tonight's edition, a deep dive into the Netflix upfront numbers that mistakenly sent the stock soaring, and the metrics behind why the pivot-to-streaming-profitability will take longer than anticipated.
But first…
The Big Question Behind "Max":
Will Zaz & Co. Follow Reed's Tech Playbook?
Today's Sean Parker-esque relaunch of HBO Max as just "Max" (it's cleaner) is rightfully attracting quite a bit of attention. After all, Warner Bros. Discovery C.E.O. David Zaslav has proven he's an excellent financial engineer at a time when cost cutting and debt service are paramount among Wall Street analysts, a group that has acknowledged streaming is a more complex business than once envisioned (and promised). Now, however, Zaz also needs to prove that he can build a service that scales and retains customers beyond...
Can't see the full story? You're receiving the free version of What I'm Hearing+ at . For full access to Puck, and to each of my colleagues, you can subscribe here.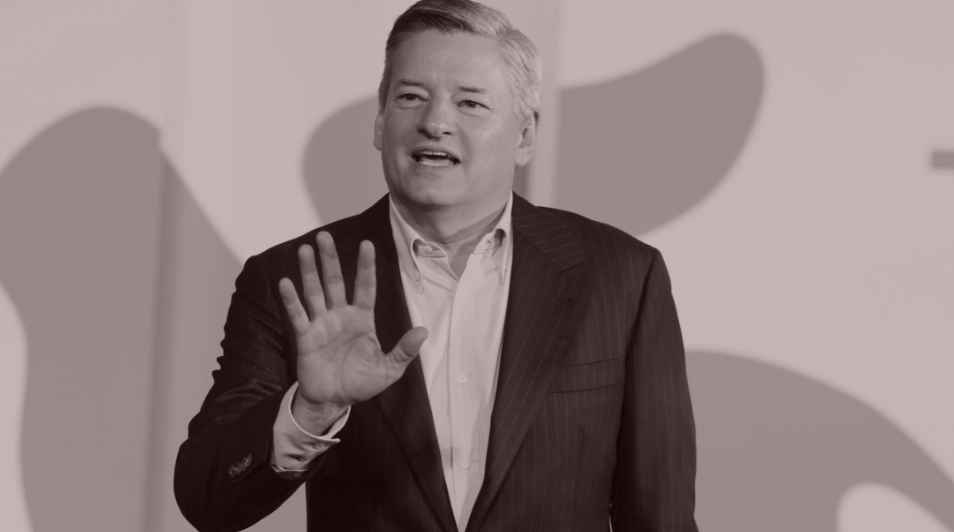 We Need to Talk About Netflix's Ad Numbers
Netflix upended the industry once again last week with its first appearance at the upfronts, touting some strong numbers for its new ad tier. The streamer's main argument coalesced around 5 million monthly active users, but… five million of what, exactly?
The TV upfronts are an exercise in the art of obfuscation, or framing, or simple B.S., as my colleague Matt Belloni recently wrote. Media companies are selling advertising agencies and Fortune 100 C.M.O.s on the idea that their series, or platform, is the most brand-safe, or the most Gen Z-friendly, or the best place for allergy medication spots. Indeed, this was all much easier when the media industry agreed upon a simple medium (linear) and there was one analytics platform (Nielsen), which informed ad spend better than...
FOUR STORIES WE'RE TALKING ABOUT
Ronny on the Run
Lessons from a day shadowing the press-shy presidential hopeful.
TARA PALMERI

The Chanel Spell
A rundown on the latest shifts at the storied fashion house.
LAUREN SHERMAN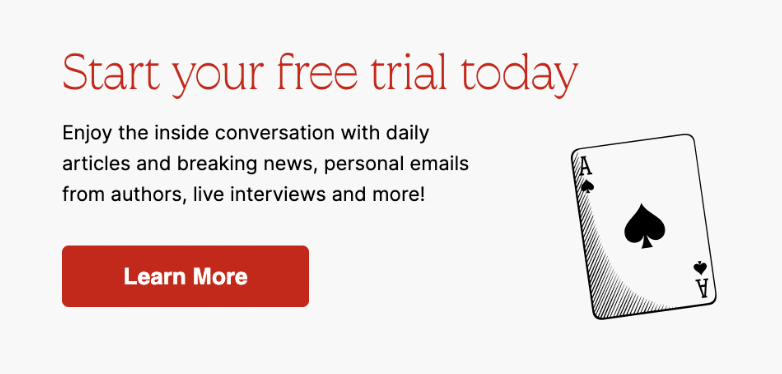 Need help? Review our FAQs
page or contact
us for assistance. For brand partnerships, email ads@puck.news.
Puck is published by Heat Media LLC. 227 W 17th St New York, NY 10011.