Welcome back to What I'm Hearing+, coming to you from Auckland, New Zealand, where I'm busy meeting with clients.
This week, a return to everyone's favorite streaming debate: weekly vs. binge. Instead of focusing on which is unequivocally better, a conversation that will seemingly never be resolved, I'll delve into how Netflix et al. can use hybrid models to maximize the lifetime value of customers, decrease acquisition costs, and keep those eyeballs engaged.
Can't see the full story?

You're receiving the free version of What I'm Hearing+ at . For full access to Puck, and to each of my colleagues, you can
subscribe here.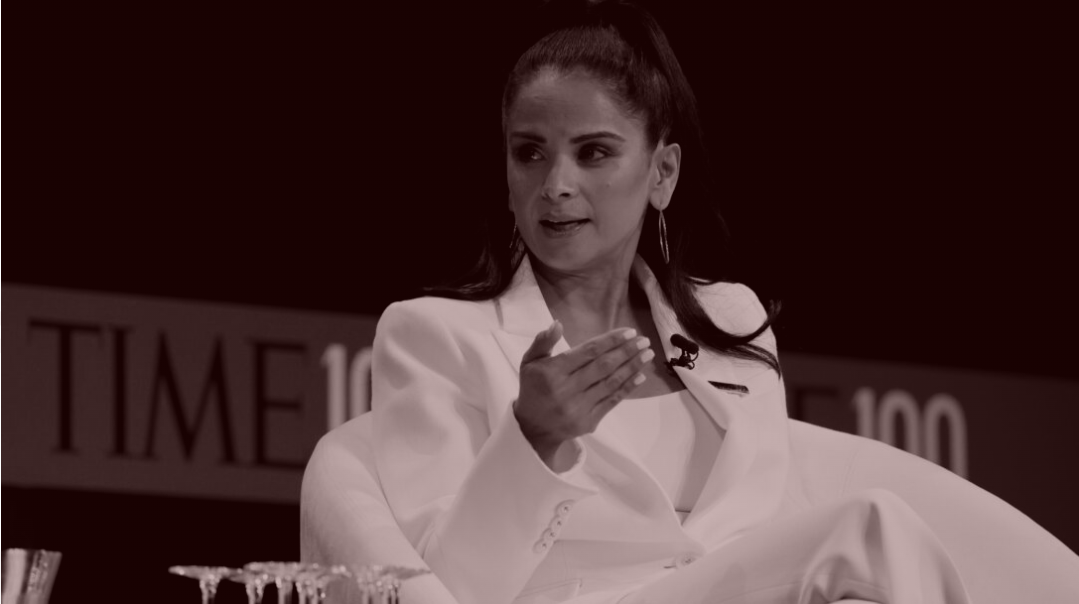 The Netflix Spike-Slump Effect
As Bela Bajaria recently exclaimed, Netflix stands by its binge model. But what if there is data outside its walls that suggests weekly is better?
A few weeks ago, at the annual UCLA Entertainment Symposium, Netflix content chief Bela Bajaria turned a few heads when she unequivocally defended the company's patented binge-drop orthodoxy and declared "there is no data to support that weekly is better." That's not exactly true, of course, as my colleague Matt Belloni recently noted, and its veracity is even belied by Netflix's very own successful strategy of segmenting the seasons of its most popular shows into...
FOUR STORIES WE'RE TALKING ABOUT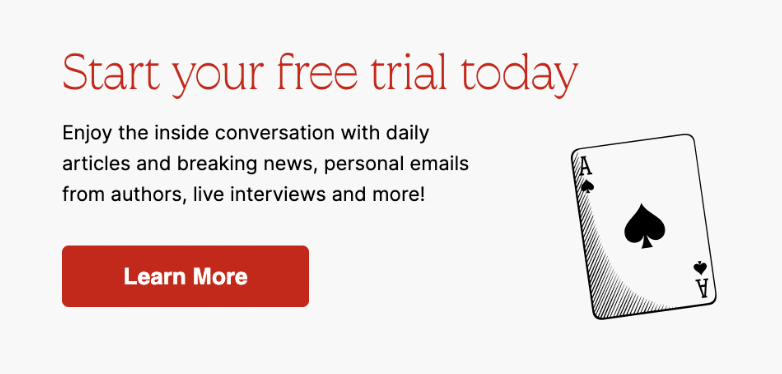 Need help? Review our FAQs
page or contact
us for assistance. For brand partnerships, email ads@puck.news.
You received this email because you signed up to receive emails from Puck, or as part of your Puck account associated with . To stop receiving this newsletter and/or manage all your email preferences, click here.
Puck is published by Heat Media LLC. 227 W 17th St New York, NY 10011.