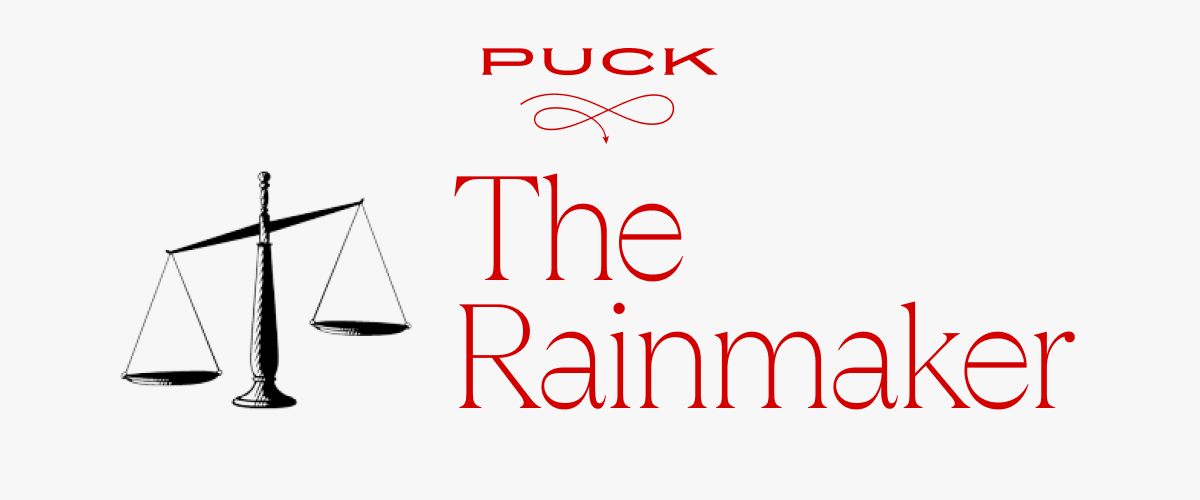 Happy Monday, I'm Eriq Gardner.
Welcome back to The Rainmaker, a private email about money, power, fame, and most of all, the law. (Was this email forwarded to you? Click this link to subscribe.)
In this week's edition, how Sam Bankman-Fried's legal team is relying on the Enron playbook and a pair of "Varsity Blues" parents to keep their client out of jail. Plus, the most legally confounding thing about the Hollywood writers strike. But first…
Will Fox Sue Tucker?: We're about to find out just how determined Fox News is to keep Tucker Carlson sidelined until his "pay or play" deal expires in 2025. Forget the $15 million (previously misreported as $25 million) that the controversial right-wing star might forgo if he were to immediately relaunch a show on Twitter. That's not deterring Carlson, who's got plenty of money and litigator...
Can't see the full story? You're receiving the free version of The Rainmaker at . For full access to Puck, and to each of my colleagues, you can subscribe here.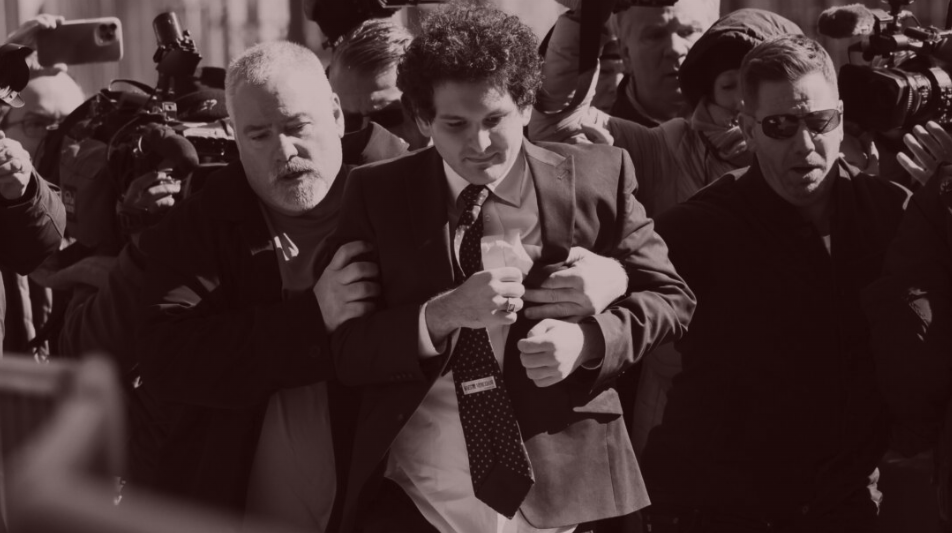 S.B.F.'s Varsity Blues Defense
Lawyers for Bankman-Fried are hoping to turn a seemingly slam-dunk prosecution into an inscrutable legalistic debate over the definition of "fraud," itself. It might just work.
The prosecution of Sam Bankman-Fried, accused of engineering "one of the biggest financial frauds in American history," would appear to be an open-and-shut case, which is perhaps why most members of S.B.F.'s inner circle at FTX—Caroline Ellison, Gary Wang, Nishad Singh—have accepted plea deals with the Justice Department. The 13-count indictment lays out in meticulous detail how S.B.F. allegedly absconded with customer deposits and misled investors and lenders as the crypto market collapsed, incinerating billions of dollars in...
FOUR STORIES WE'RE TALKING ABOUT
A.I. Art Heist
A moral playbook for Hollywood's A.I. future.
BARATUNDE THURSTON

DGA ex Machina
Can a DGA deal bring an end to the writers' strike?
JONATHAN HANDEL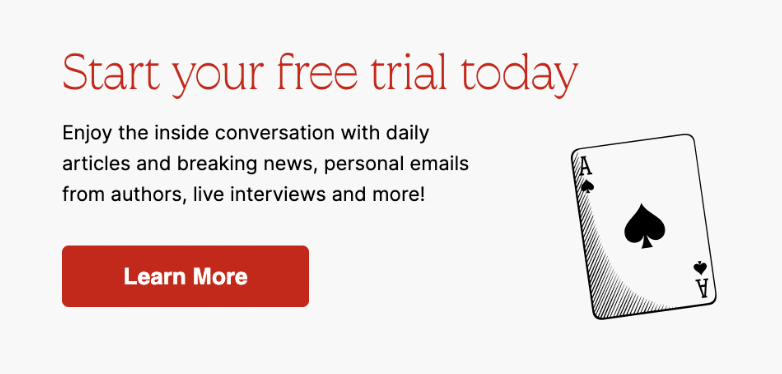 Need help? Review our FAQs
page or contact
us for assistance. For brand partnerships, email ads@puck.news.
Puck is published by Heat Media LLC. 227 W 17th St New York, NY 10011.