Welcome back to What I'm Hearing, finishing up a weekend of quiet optimism on the strike front. I got a download today about the Friday meeting between the Writers Guild and studios, but I'm not gonna discuss details, lest the WGA leadership freak out and the talks blow up. I'll just say it was a positive meeting with at least a little movement by the AMPTP.
Programming note: I'm back on CNBC at 7:50 a.m. eastern on Monday. Plus, this week on The Town: Lucas Shaw and I asked whether creators actually want to see their streaming data; Rick Nicita compared CAA in the '90s to today's gerontocracy; and Justine Bateman predicted A.I. will destroy Hollywood as we know it. Subscribe here.
ICYMI: Puck, the home of WIH, has a new Business Daddy. We closed a Series B funding round led by J Rothschild Capital Management, as well as existing investors TPG, Standard Investments, and publicist Kelly Bush Novak (kidding about that last one). If you care, Axios has details here.
Was this email forwarded to you? Click here to become a Puck member.
Discussed in this issue: Bob Iger, Florence Pugh, David Zaslav, Tom Holland, Jimmy Pitaro, Adam Aron, Aaron Korsh, Robert Pattinson, Bryan Lourd, Kathy Kennedy, and your must-have submersible.
But first…
Who Won the Week: Dave Portnoy
This f-ing guy. He'll probably implode at some point, but selling Barstool Sports for $550 million and then...
A MESSAGE FROM OUR SPONSOR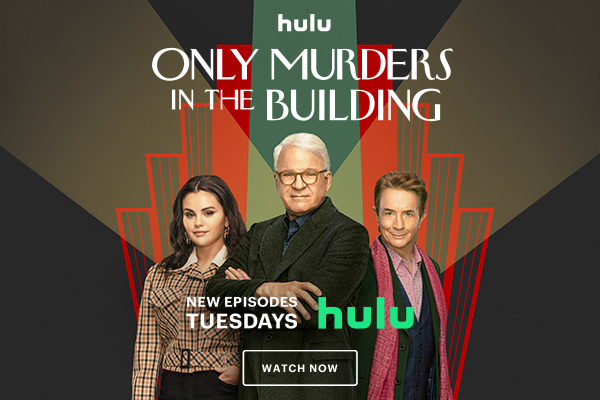 Your favorite hit comedy is back! In a new season of Only Murders in the Building, murder takes center stage when actor Ben Glenroy is killed on the opening night of Oliver's big production. On top of a new case to crack, our sleuthing trio's relationship is put to the test. Will their friendship survive? Starring Selena Gomez, Steve Martin, and Martin Short, and guest-starring Meryl Streep, Paul Rudd, Ashley Park, and Jesse Williams. Check out the new season of Only Murders in the Building, new episodes Tuesdays, streaming only on Hulu.

Can't see the full story?

You're receiving the free version of What I'm Hearing at . For full access to Puck, and to each of my colleagues, you can
subscribe here.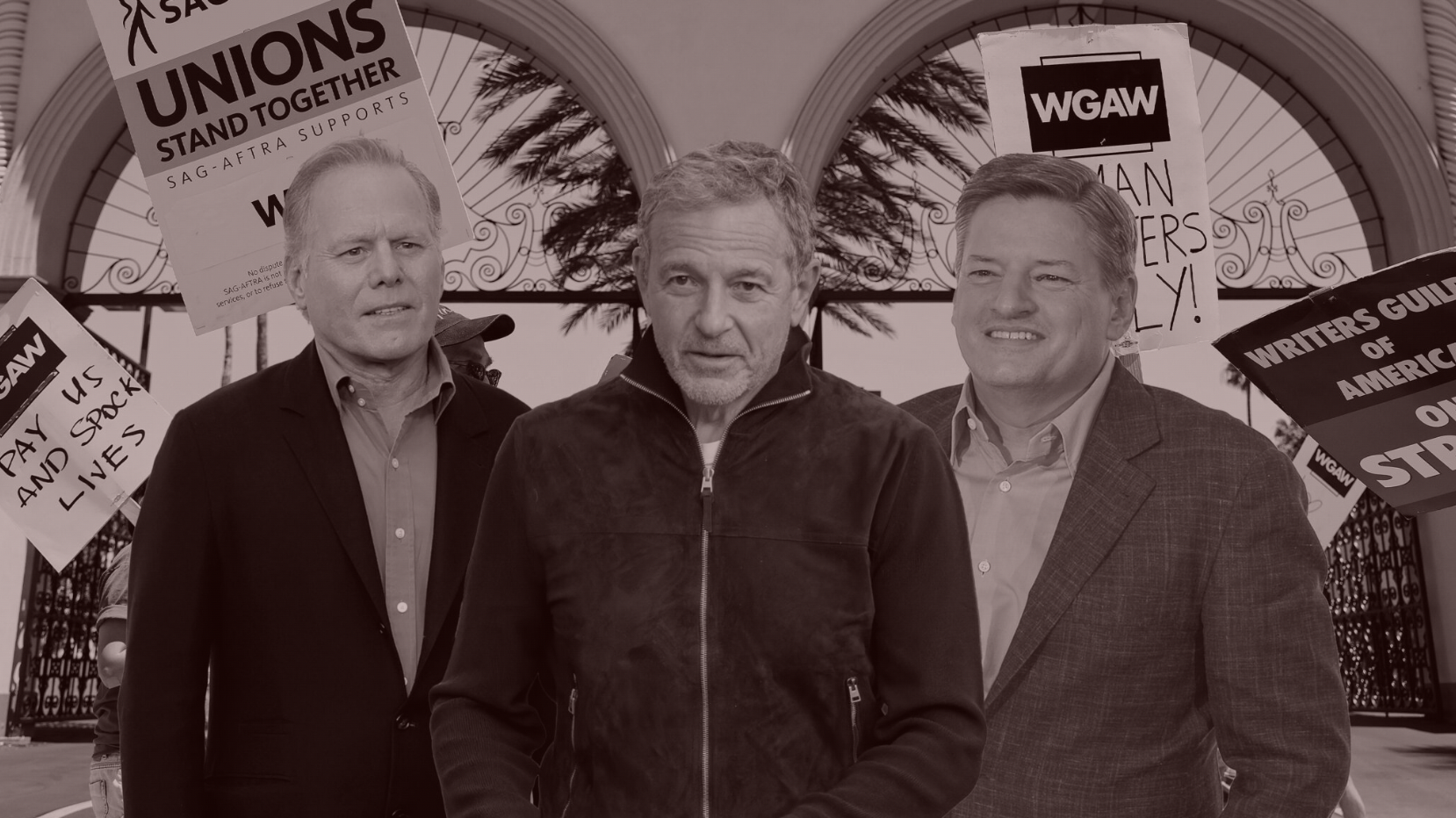 The Interns of Hollywood Can See Through the B.S.
Amid dual strikes and the graying of Hollywood, a conversation with six unabashedly candid interns about where movies fail with young people, Barbenheimer lessons, Marvel's decline, Netflix "content dumping," and how one Disney fan has lost respect for Bob Iger.
I went to a nice dinner the other night that the producer Roy Lee organized at the Microsoft Lounge with about 25 fellow film and TV producers. These kinds of get-togethers can quickly turn into bitch-fests these days, amid the strike shutdown and...
FOUR STORIES WE'RE TALKING ABOUT

Need help? Review our FAQs
page or contact
us for assistance. For brand partnerships, email ads@puck.news.
You received this email because you signed up to receive emails from Puck, or as part of your Puck account associated with . To stop receiving this newsletter and/or manage all your email preferences, click here.
Puck is published by Heat Media LLC. 227 W 17th St New York, NY 10011.