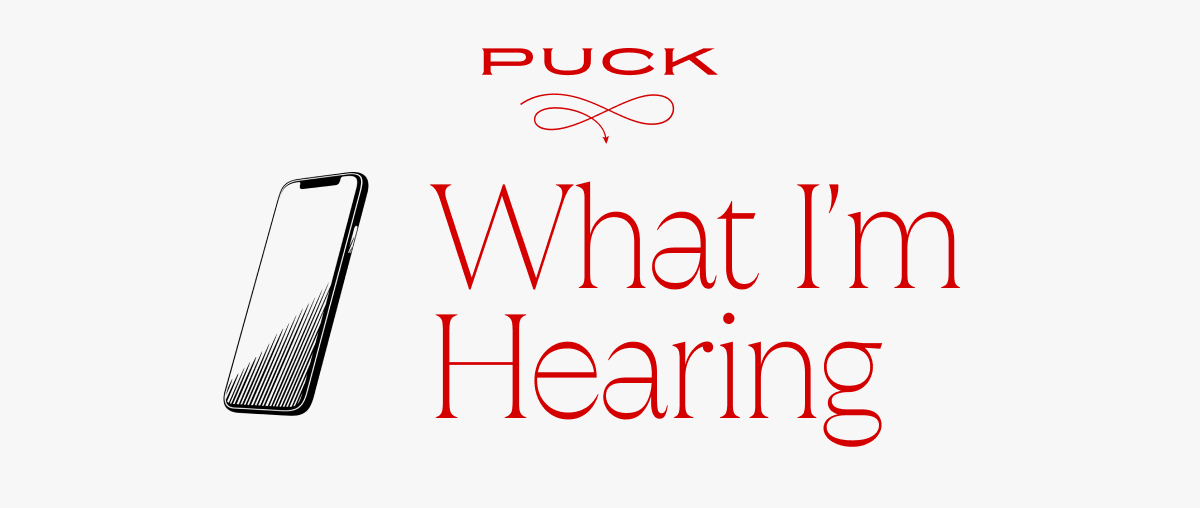 Welcome back to What I'm Hearing, hopefully you've already left town for Thanksgiving week. (WIH is off on Thursday, back next Sunday.)
A few readers crowned a clear winner in my search last Sunday for the thirstiest awards season campaigner. Bradley Cooper raced to participate in a CBS Sunday Morning interview with Leonard Bernstein's family to plug Maestro seemingly seconds after SAG-AFTRA called an end to the strike, thus making him first with a major campaign piece aimed at the older demo he needs to shore up. Great work, Bradley.
Speaking of awards, Fox found someone to host the rescheduled Emmys on Jan. 15. It's...
Can't see the full story?

You're receiving the free version of What I'm Hearing at . For full access to Puck, and to each of my colleagues, you can
subscribe here.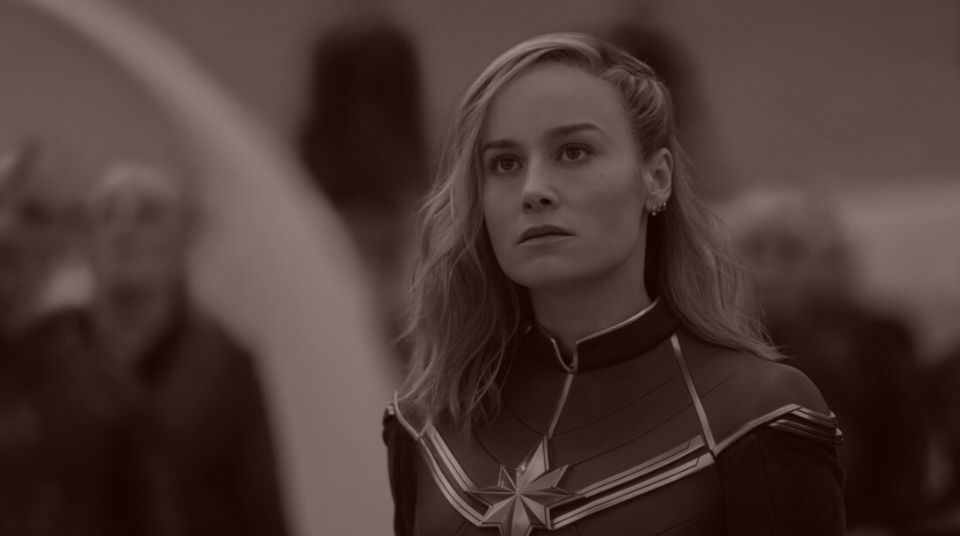 Apple, Marvel, and the Great Box Office Fallacy
In a perverse side effect of the streaming age, Hollywood seems unwilling to call a flop a flop. Instead, the question of what is "profitable" or "value-additive" has become convoluted—especially if it involves a pure-play streamer or a Scorsese movie.
You'll probably read many articles this week about how much money The Marvels will lose for Disney. The Marvel film, with a budget in the $250 million range, dropped an embarrassing 78 percent in the U.S. in its second weekend, bringing its global gross to about $160 million. This thing will likely top out at less than $200 million in theaters, or, doing the usual math and factoring in the marketing, about $400 million less than...
FOUR STORIES WE'RE TALKING ABOUT
Gap Year
Presaging a C-suite massacre.
LAUREN SHERMAN

Zaz Lit 101
News and notes from around the media industry.
DYLAN BYERS

Need help? Review our FAQs
page or contact
us for assistance. For brand partnerships, email ads@puck.news.
You received this email because you signed up to receive emails from Puck, or as part of your Puck account associated with . To stop receiving this newsletter and/or manage all your email preferences, click here.
Puck is published by Heat Media LLC. 227 W 17th St New York, NY 10011.