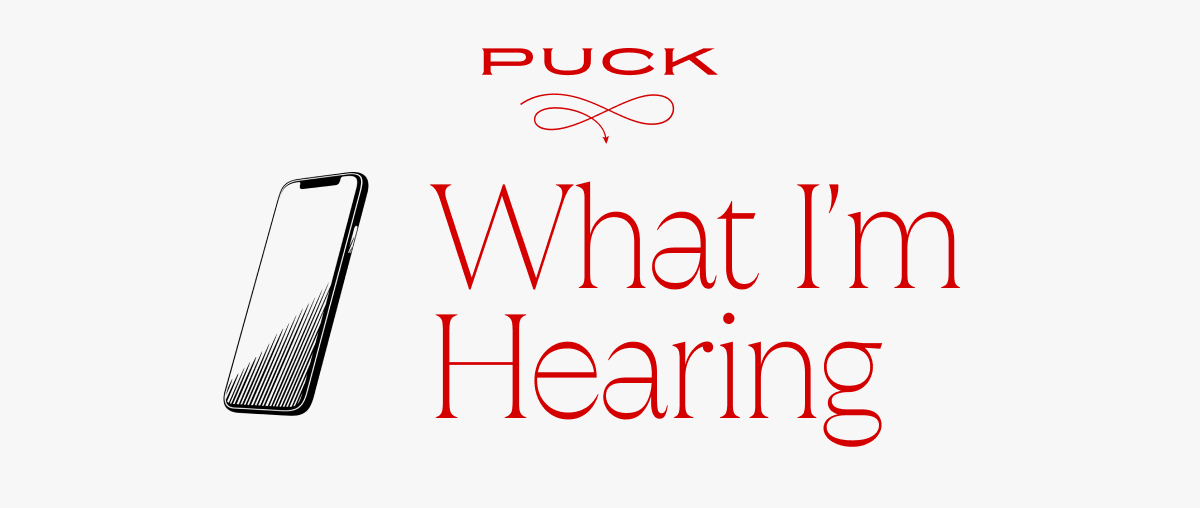 Welcome back to What I'm Hearing, and farewell to Strike Summer '23 from Los Angeles, where more A-level celebrities showed up for Lionel Messi last night than for the Oscars.
Programming note: I'm back on CNBC's Squawk Box at 6:50 a.m. Eastern tomorrow. This week on The Town: Lucas Shaw and I debated my new guess for when the strike ends, IMAX C.E.O. Rich Gelfond predicted the company will be acquired at some point, and Jeff Bock and I gave out summer box office awards. Subscribe here and here.
Was this email forwarded to you? Click here to become a Puck member.
Discussed in this issue: Bob Iger, Taylor Swift, Chris Keyser, John Malone, Mike Simpson, Bill Damaschke, Ari Emanuel, Jeff Bezos, Bradley Cooper, Jimmy Pitaro, Carol Lombardini, Kelly Bush Novak, Fran Drescher… and a rare 0% on Rotten Tomatoes.
But first…
Who Won the Week: Emma Stone and Yorgos Lanthimos
Okay, Taylor Swift sold $26 million in AMC movie tickets in one day, but the star and director of...
Can't see the full story?

You're receiving the free version of What I'm Hearing at . For full access to Puck, and to each of my colleagues, you can
subscribe here.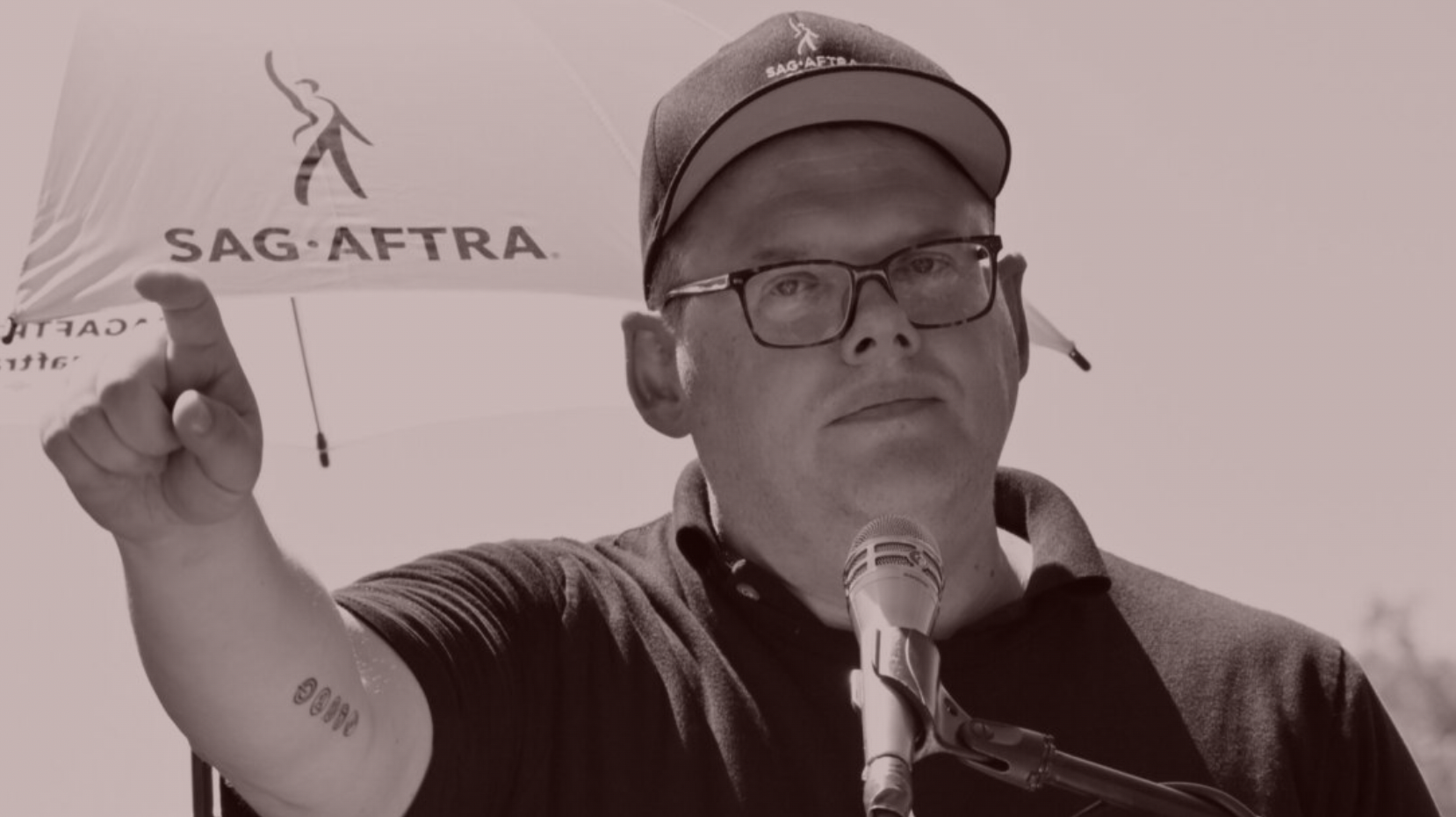 The Official End-of-Summer Strike Report
A candid conversation on The Eight's strategy, Fran Drescher's whereabouts, why Bradley Cooper isn't in Venice, the interim agreements and more as Hollywood's summer of unrest turns into an autumn free-for-all.
Matt Belloni: Here we are, Labor Day, and we're entering Month Four of the strikes. I hate to say I'm not surprised, but I never thought there would be real movement until September. I am surprised, however, that the studios seem to be at a stalemate with the WGA and that they aren't even talking to SAG-AFTRA.

Jonathan Handel: I can't say I'm surprised, either—but I am disappointed that the C.E.O.s didn't get involved until more than 100 days had elapsed. That's key, because lead AMPTP negotiator...
FOUR STORIES WE'RE TALKING ABOUT

Need help? Review our FAQs
page or contact
us for assistance. For brand partnerships, email ads@puck.news.
You received this email because you signed up to receive emails from Puck, or as part of your Puck account associated with . To stop receiving this newsletter and/or manage all your email preferences, click here.
Puck is published by Heat Media LLC. 227 W 17th St New York, NY 10011.