Welcome back to What I'm Hearing, especially to all our new members that joined these past couple weeks.
Let's begin…
CAA's book smarts: As CAA absorbs ICM Partners, the combined agency is shaking up the leadership team in its venerated book publishing group. ICM's Sloan Harris and Jennifer Joel will run the department along with CAA's Michelle Weiner, with former ICM co-head Esther Newberg going back to full-time agenting. I'll have more on Sunday on the recent moves at CAA and the other agencies. One tidbit: the CAA publishing group also...
Can't see the full story?

You're receiving the free version of What I'm Hearing at . To get access to Puck, and to take advantage of our limited-time offer of 21% off your first year (new members only), you can
subscribe here.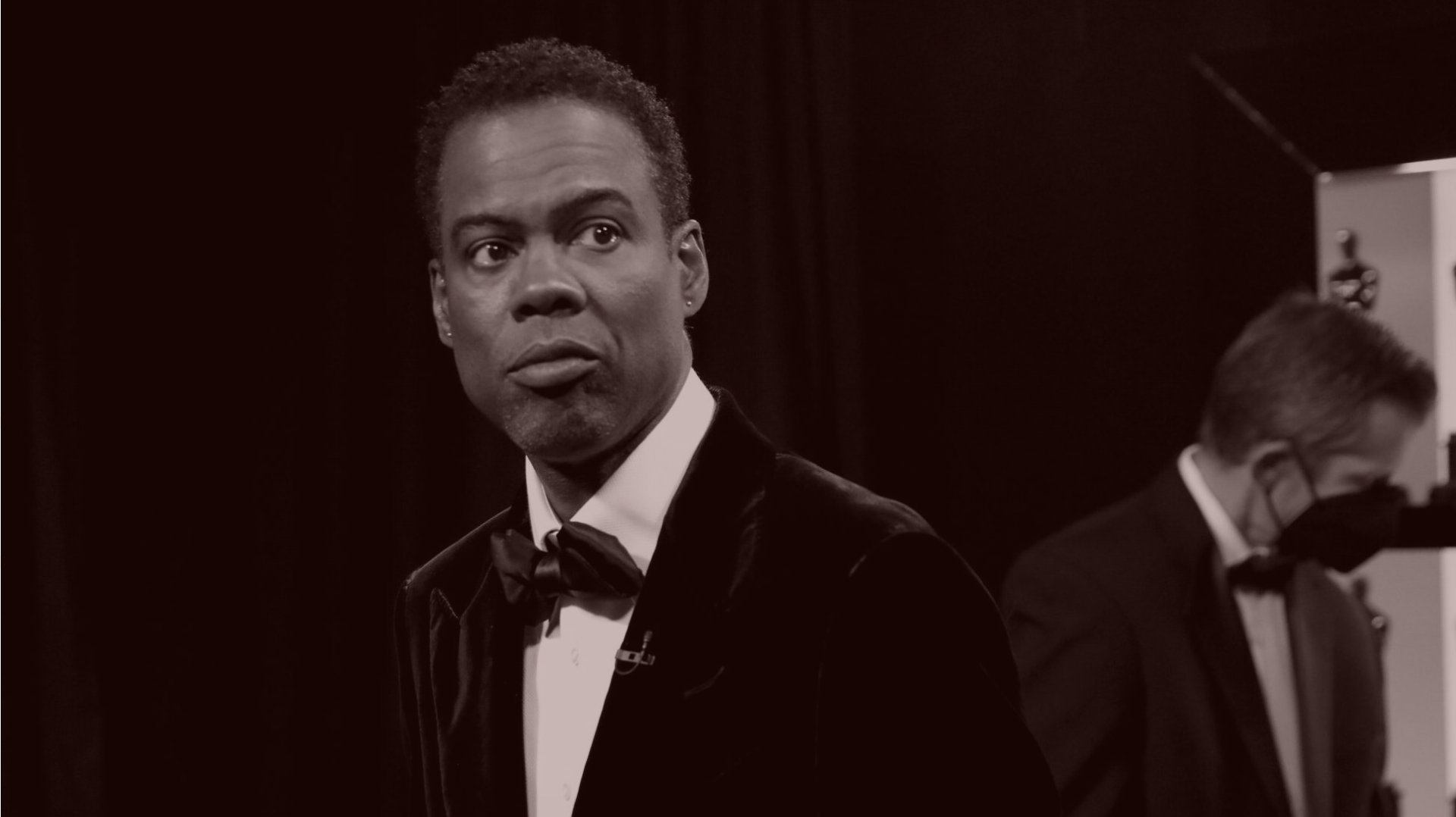 The Golden Globes' Contract Year
After a scandal, hiatus, and failed attempt to nab Chris Rock, the Globes are back on NBC but as an aging player in a contract year, hoping to avoid a celebrity boycott, put up impressive-enough numbers, test free agency, and ultimately take their talents to, er… CBS or Netflix.
Tuesday's announcement that the Golden Globes will return on NBC could have arrived with one key addition: Chris Rock as the host. That was the goal, I'm told by four sources close to the show. And Rock—a two-time Oscars host whose cachet shot up when he was assaulted on stage by Will Smith in March—was offered...
FOUR STORIES WE'RE TALKING ABOUT
WaPo Withdrawals
Will the Beltway Bible catch up to the Gray Lady, or is the war already over?
DYLAN BYERS

Crypto Love Story
How The Mooch turned a Caribbean getaway into a multi-million-dollar investment.
WILLIAM D. COHAN

"DeSantasy" Revisited
The Florida gov's provocations are overshadowing Trump's post-raid halo.
TINA NGUYEN

Trump's Legal Executioner
Bill and Peter to discuss the severity of Tish James's three-years-in-the-making lawsuit.
PETER HAMBY & WILLIAM D. COHAN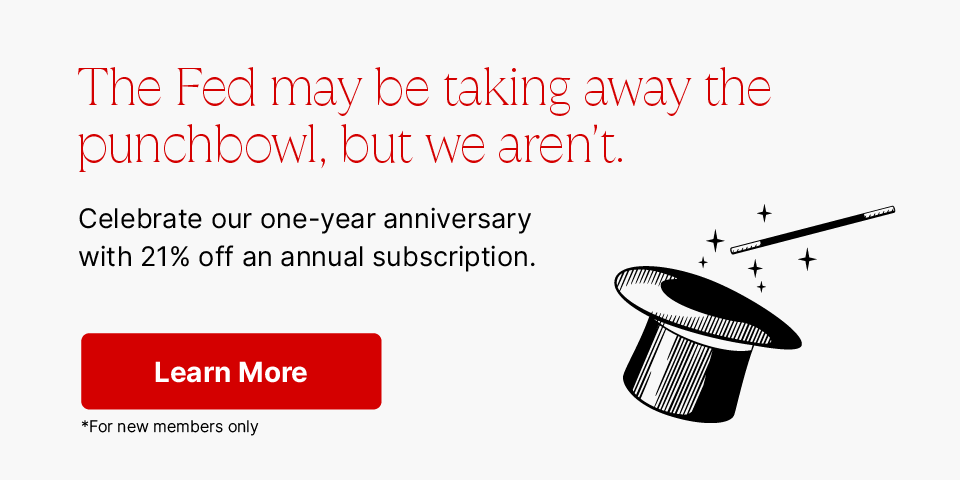 You received this message because you signed up to receive emails from Puck

Was this email forwarded to you?

Sign up for Puck here

Sent to


Unsubscribe

Interested in exploring our newsletter offerings?

Manage your preferences

Puck is published by Heat Media LLC

227 W 17th St

New York, NY 10011

For support, just reply to this e-mail

For brand partnerships, email ads@puck.news