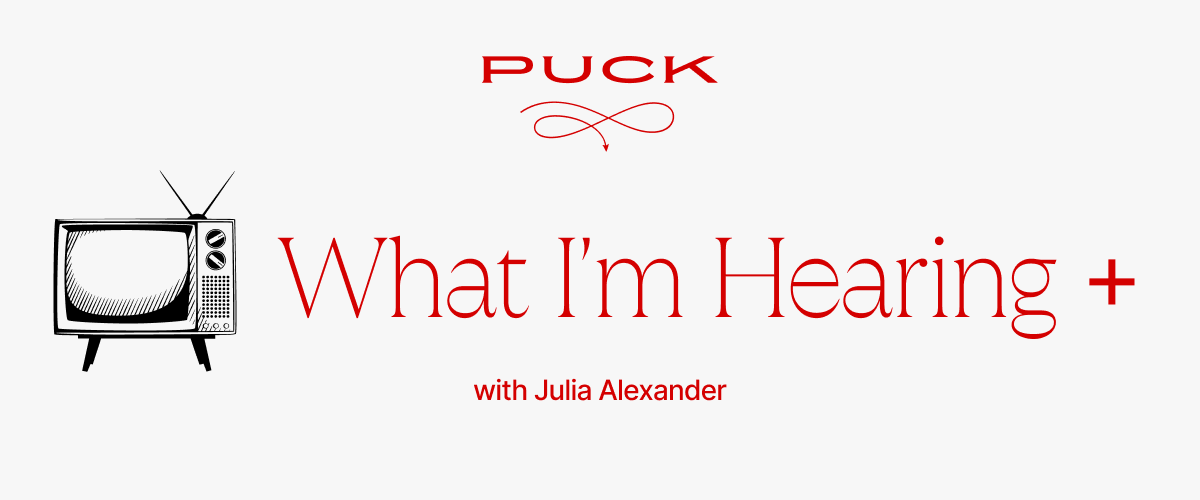 Welcome back to What I'm Hearing+, my weekly deep dive into the data and dealmaking behind the streaming business. Tonight, a look at why Netflix is resisting the industry-wide rush back to theaters, and how its content strategy connects to that 2018 Mel Gibson flick that's suddenly trending.
But first…
Peacock's Cable Play: Compared to a new Rian Johnson project or simulcasting NFL games, the inclusion of CNBC and MSNBC's morning programming on Peacock may not seem like big news. It is, however, arguably one of the biggest attacks on the linear TV bundle and, to put it in Hollywood terms, the call is coming from inside the...
Can't see the full story? You're receiving the free version of What I'm Hearing+ at . For full access to Puck, and to each of my colleagues, you can subscribe here.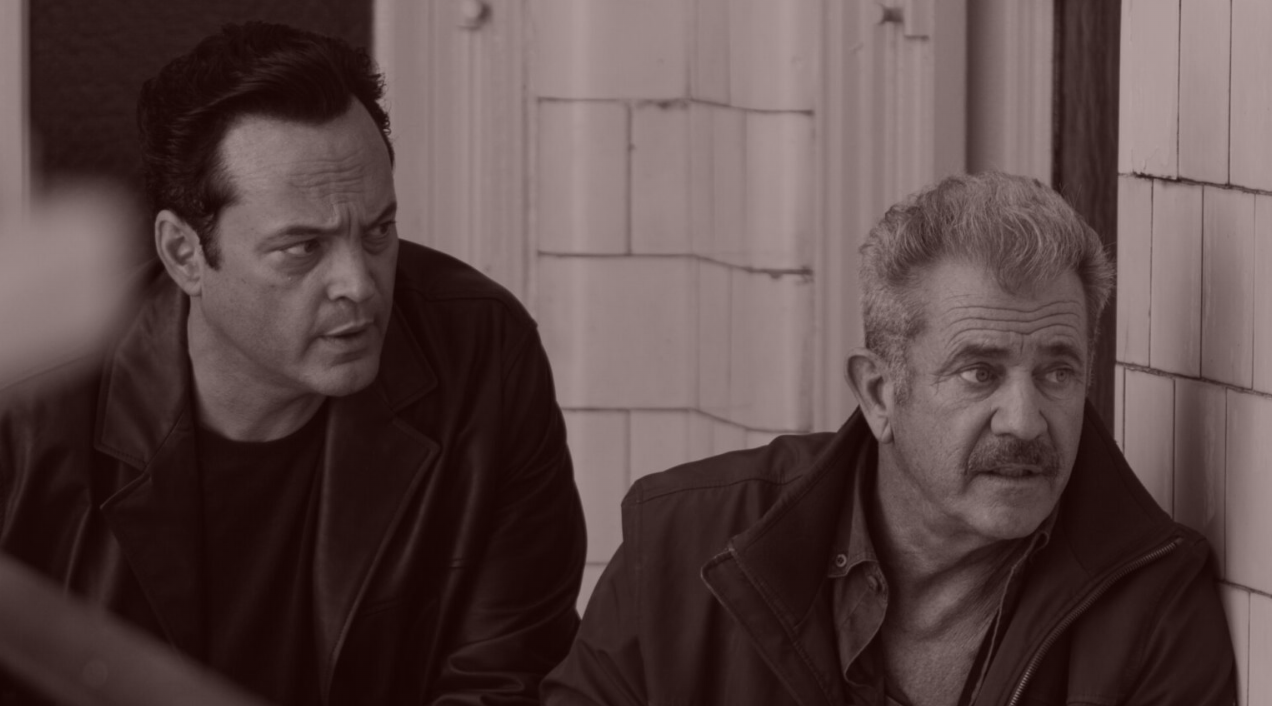 Netflix & the Most Valuable Real Estate in Hollywood
While its rivals shift back to a theatrical-first, monetize-as-you-can content strategy, Netflix is doubling down on what it does best: leveraging its massive scale, data, and that coveted home page to resurface content that the rest of Hollywood needs to sell.
Over the last week, I've had multiple conversations with incredulous streaming insiders about two Netflix developments. The first revolves around why various old, not-especially-popular movies continue to pop on the streamer, often surging to the top of its most-watched list. For instance, Dragged Across Concrete, a critically acclaimed but semi-controversial Mel Gibson vehicle that bombed at the box office in 2018, hit No. 4 on this week's English-language films list.

The second pertains to the mystery of why Netflix is ignoring theaters. It's a constant, and often aimless, talking point that resurfaced in recent days following the news that Apple and Amazon are looking to bring more feature films to exhibition instead of depositing...
FOUR STORIES WE'RE TALKING ABOUT
A.O.C.'s New Tack
A candid conversation on the D.C. plotlines du jour.
TARA PALMERI & PETER HAMBY

Trump's Jail Odds
On the overlooked overlap between Trump's dueling lawsuits.
ERIQ GARDNER

Line Sheet Preview
Demna drama, LVMN vs. Kering, the Goop emporium, and more.
LAUREN SHERMAN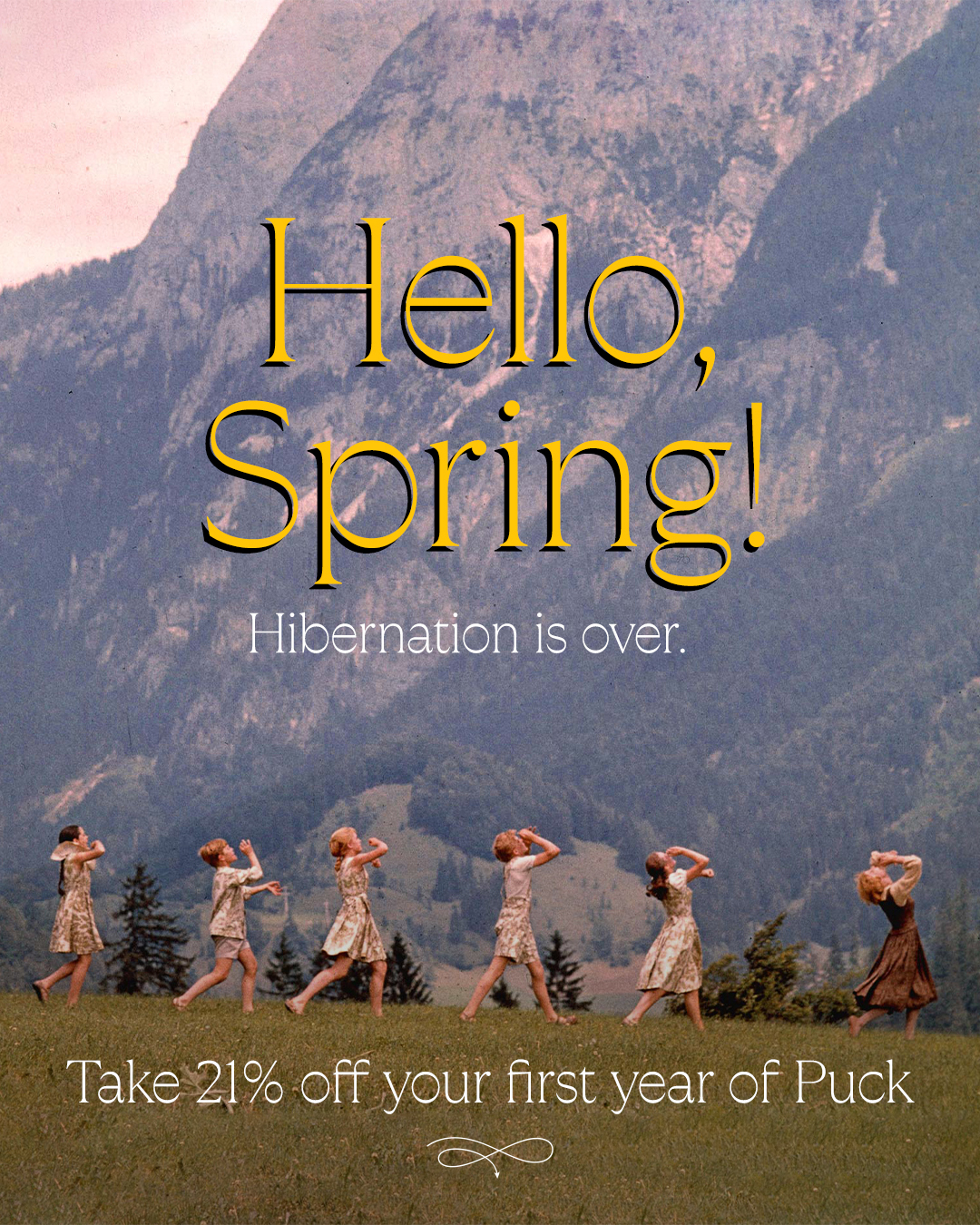 Need help? Review our FAQs
page or contact
us for assistance. For brand partnerships, email ads@puck.news.
Puck is published by Heat Media LLC. 227 W 17th St New York, NY 10011.