Hello from Brooklyn, and thanks as always for reading What I'm Hearing+, exploring the real stories behind the streaming business headlines. (If this private email was forwarded to you, click here to subscribe.)
Tonight, I dive into those Netflix price cuts in foreign markets and what they foreshadow for its strategy. I also explore what to expect for HBO Max now that David Zaslav has hinted that all the belt-tightening and debt-management will segue to growth.
But first…
Succession's Success Story
After the sad news broke that this will be Succession's final season, I was bombarded with questions about what this means for HBO and HBO Max. After all, while Succession may not be the platform's largest show by audience— the premiere of season three saw 1.2 million viewers across platforms on its debut night while House of the Dragon's premiere saw nearly 10 million viewers —it wins awards, resonates in the media echo chamber, and is indisputably one of its most prominent recent assets. And it's also an...

Can't see the full story? You're receiving the free version of What I'm Hearing+ at . For full access to Puck, and to each of my colleagues, you can subscribe here.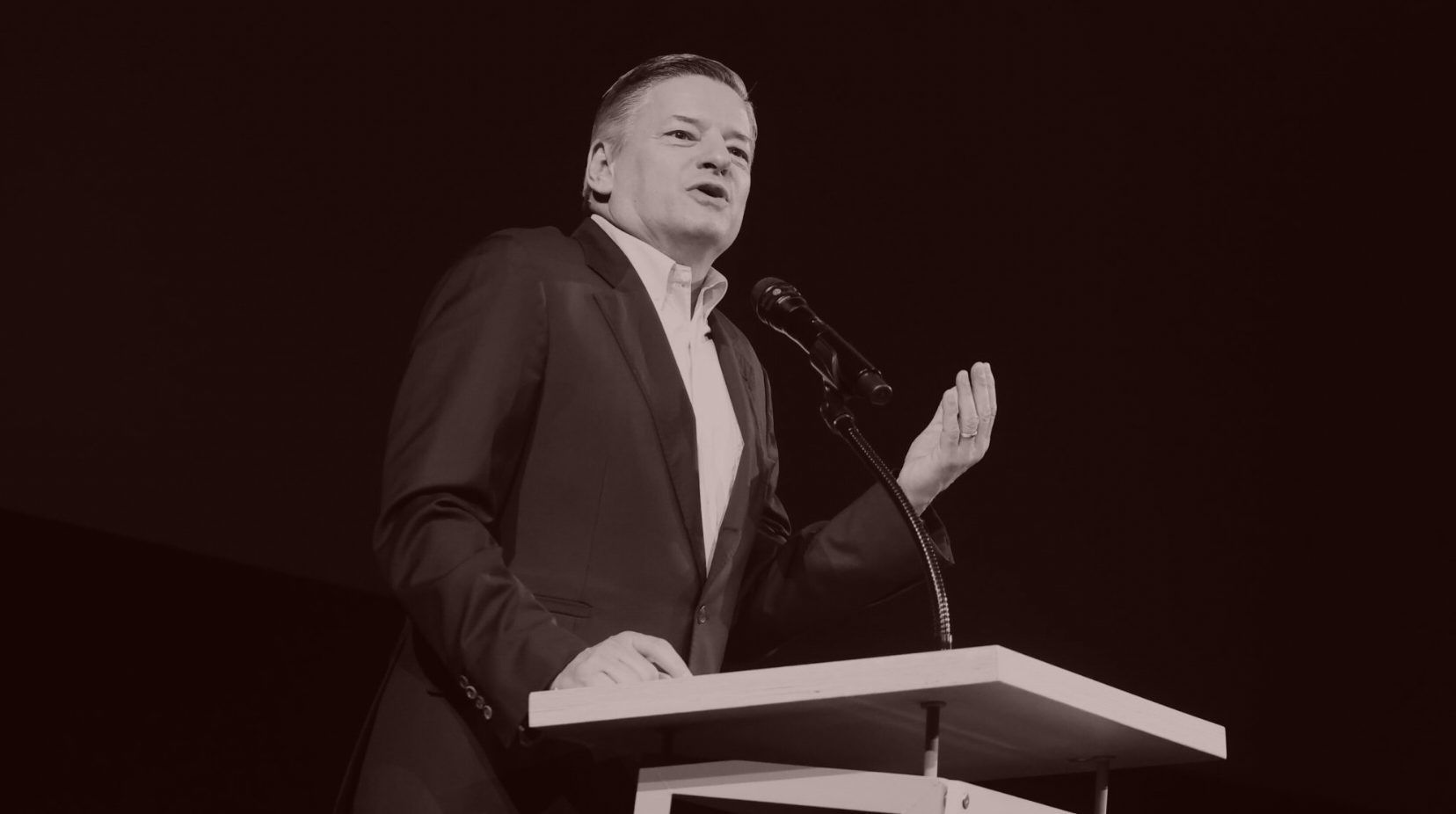 Netflix's Growth Play & Zaz's New Era
A deeper dive into the latest trends in this new front of the streaming wars: Ted Sarandos developing market price elasticity and David Zaslav's pillars of fresh growth.
Recent coverage of Netflix's ongoing financial adventure has focused on its crackdown on password sharing—a generational love language for some 100 million users who currently aren't paying for the service. The old-as-time password-sharing phenomenon has led to revenue leakage, of course, which costs Netflix billions of dollars each year. During the good old days of streaming, Wall Street analysts seemed to believe then-C.E.O. Reed Hastings' bromides that this was all fine and well, and served as some form of discovery marketing. Now the Street wants to discover that missing revenue, and stat.

Most of the leakage is abroad. Of those freeloaders, 30 million are in the U.S., and 70 million are international. Various strategies are emerging to bring these customers into the business...
FOUR STORIES WE'RE TALKING ABOUT
Hollywood '23 Mailbag
Costner's 'Yellowstone' salary? Writers' strike conspiracies? Read on for more.
MATTHEW BELLONI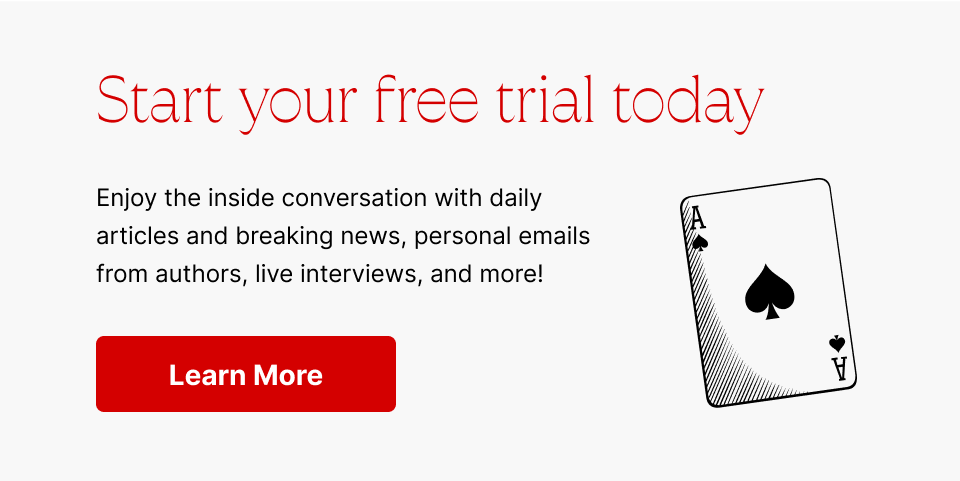 Need help? Review our FAQs
page or contact
us for assistance. For brand partnerships, email ads@puck.news.
Puck is published by Heat Media LLC. 227 W 17th St New York, NY 10011.