Welcome back to The Rainmaker! This week, I'm focusing on ABC's legal trouble with an anti-vaxxing soap opera star—a complex political and religious case that could go to trial this spring. Sure, you might not have heard of Ingo Rademacher, the longtime General Hospital actor, but trust me, this lawsuit won't be the last time that America litigates these questions.
But first…
Can't see the full story? You're receiving the free version of The Rainmaker at . For full access to Puck, and to each of my colleagues, you can subscribe here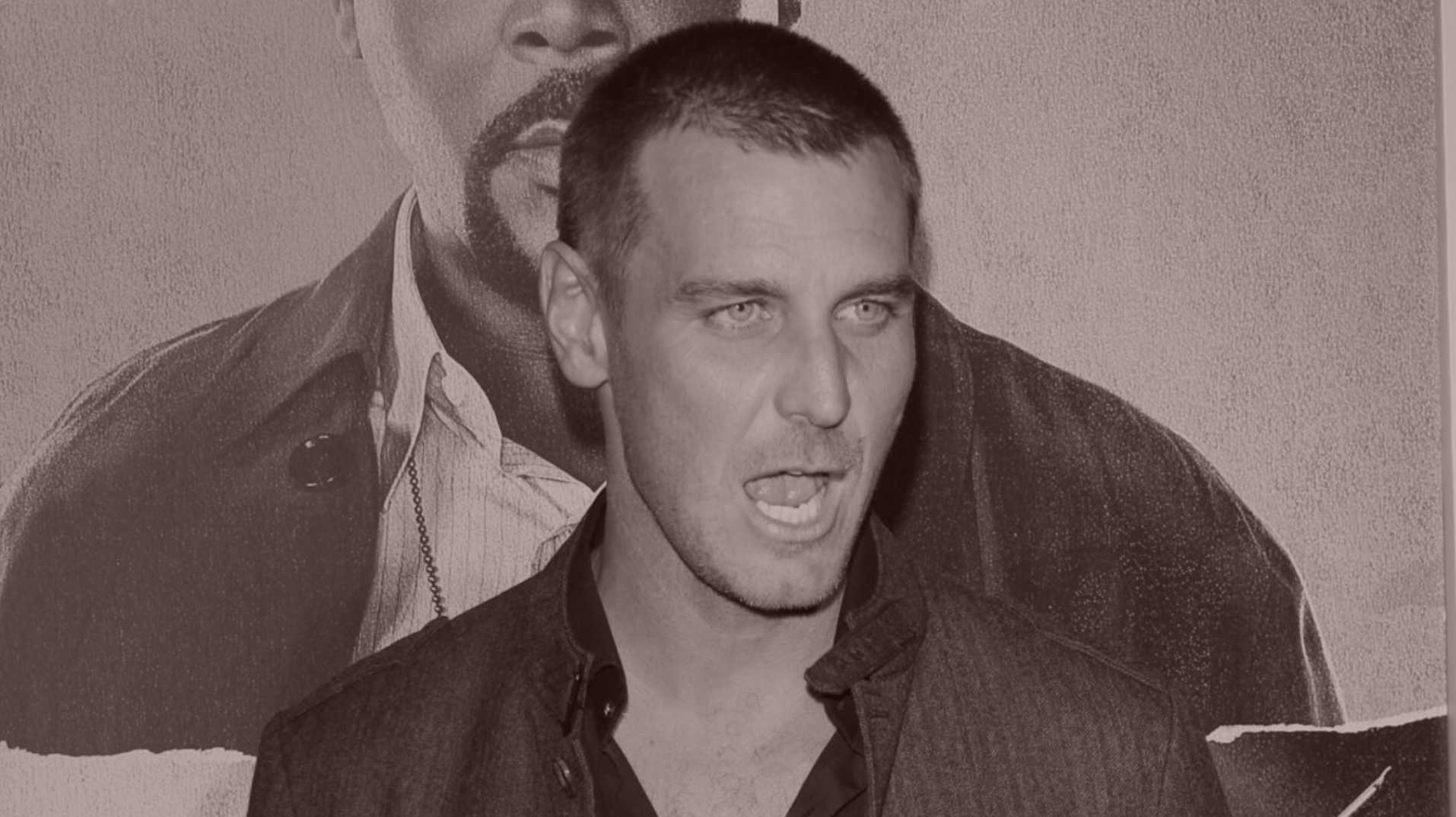 Inside Disney's Covid Soap Opera
A controversial lawsuit featuring a "General Hospital" star who found god over Covid vaccines may put Hollywood itself on trial.
Crazy things tend to happen in Port Charles, New York. There was the time someone got plastic surgery only to wake up with someone else's memories, and that summer when one of the townsfolk plotted to hold the world hostage. And let's not forget when James Franco showed up a decade ago as a serial killer. Still, perhaps the most legally significant thing ever to happen in the fictional setting of ABC's General Hospital is the termination of Ingo Rademacher. The actor played Jasper "Jax" Jacks for decades, until a worldwide pandemic arrived. Then, a miraculous vaccine came along, and plot twist, Rademacher refused to take it. He was fired, and then he sued...
FOUR STORIES WE'RE TALKING ABOUT
Zaz vs. Goliath
On the new M&A environment, Twitter, David Zaslav's debt journey, the bulls, the bears, and more.
WILLIAM D. COHAN

The Globes Woes
Is this the swan song for NBC's Globes, or the start of a new chapter?
MATTHEW BELLONI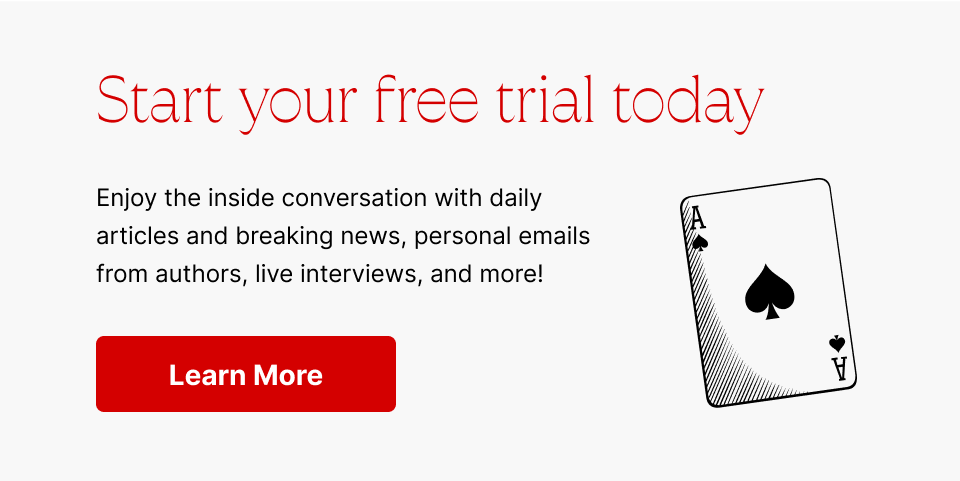 Need help? Review our FAQs page or contact us for assistance. For brand partnerships, email ads@puck.news.
Puck is published by Heat Media LLC. 227 W 17th St New York, NY 10011.