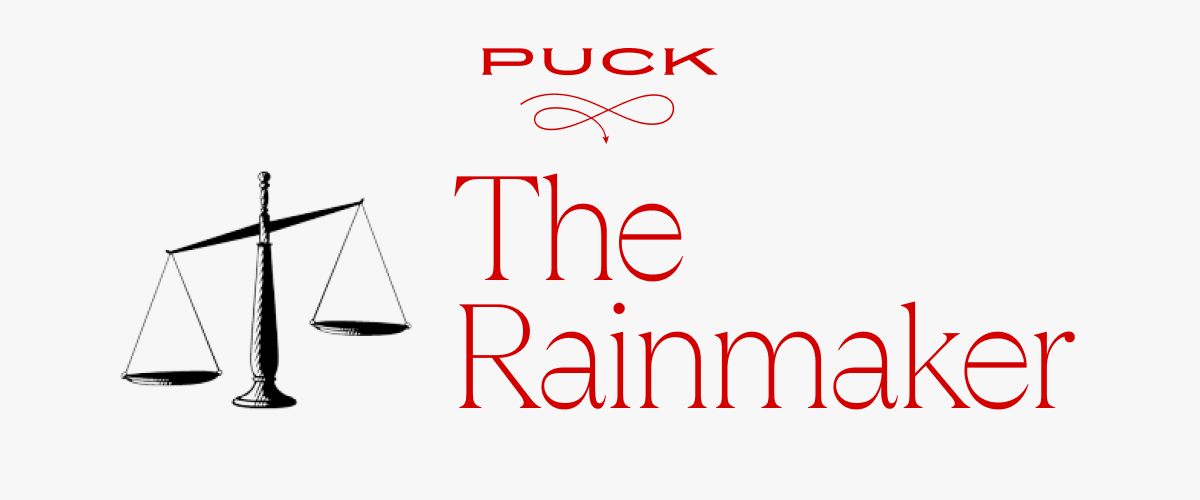 Happy Monday, I'm Eriq Gardner.
Welcome back to The Rainmaker, a private email about money, power, fame, and, most of all, the law. (If you're not already subscribed, click here to receive this newsletter weekly.)
In today's edition, the explosive Lizzo and Leah Remini-Scientology lawsuits. Fair warning: Not everyone is going to like what I have to say about these cases. Plus, Ari Emanuel, Jeff Bezos, Christiano Ronaldo, Marty Singer, Tom Cruise, MrBeast, Elon Musk, Aaron Sorkin, Sam Altman, Bob Woodward, and Donald Trump.
But first…
The Ben Smith Defense: Carlos Watson, the Ozy Media founder whose enterprise imploded when Ben Smith exposed his misrepresentations to investors in a now-famous...
Can't see the full story?

You're receiving the free version of The Rainmaker at . For full access to Puck, and to each of my colleagues, you can
subscribe here.
Over the past five years, rap-pop star Lizzo has become an international symbol of full-figured empowerment, with a thriving musical career and blossoming reality TV success. That feel-good narrative was upended last week when...
FOUR STORIES WE'RE TALKING ABOUT
Strike Setbacks
Is Hollywood's labor dispute back to square one?
JONATHAN HANDEL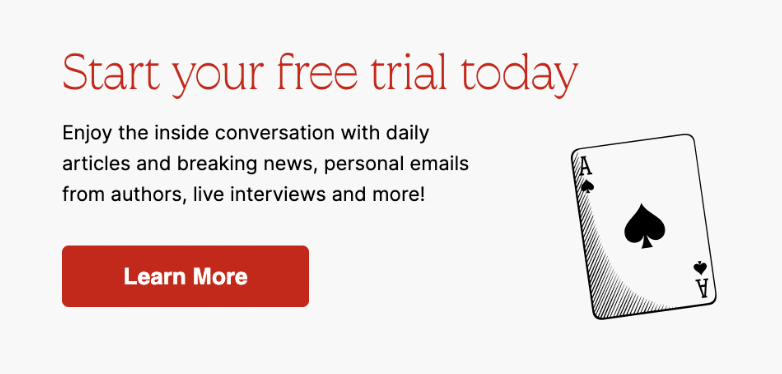 Need help? Review our FAQs
page or contact
us for assistance. For brand partnerships, email ads@puck.news.
You received this email because you signed up to receive emails from Puck, or as part of your Puck account associated with . To stop receiving this newsletter and/or manage all your email preferences, click here.
Puck is published by Heat Media LLC. 227 W 17th St New York, NY 10011.