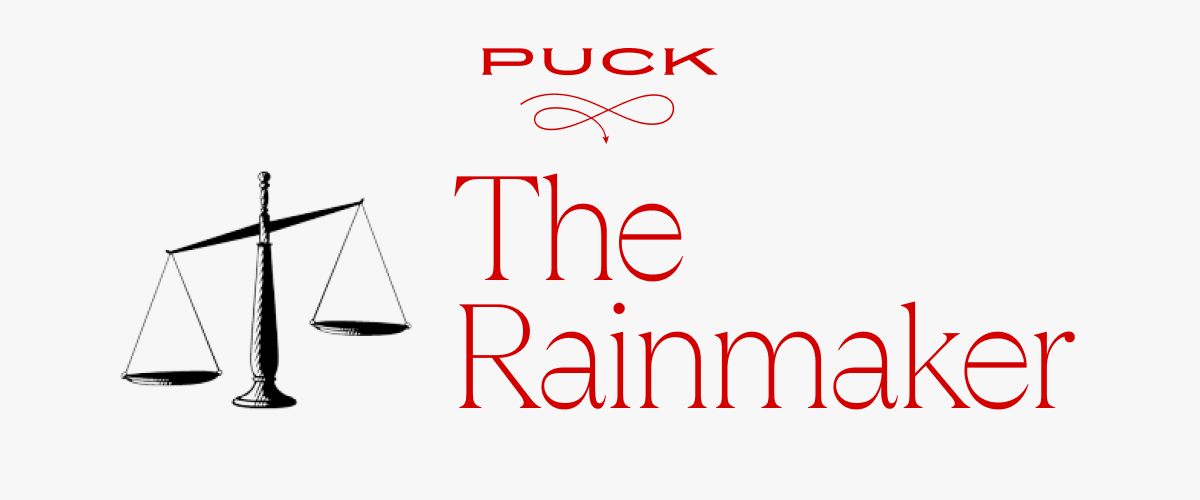 Happy Monday, I'm Eriq Gardner.
Welcome back to The Rainmaker, a private email about money, power, fame, and, most of all, the law.
In today's edition, Sam Bankman-Fried's blame-the-lawyers trial strategy. Plus John D. Rockefeller v. Elon Musk, Gary Gensler, Rupert Murdoch, Donald Trump, Martin Shkreli, Ashton Kutcher and Mila Kunis, Selena Gomez, Johnny Depp, Zia Chishti, and more.
But first…
Fox internal affairs: Following a series of costly libel lawsuits against Fox News, it seems that Fox Corp.'s board is now receiving briefings from the company's ethics chief, Nicholas Trutanich, regarding...
Can't see the full story?

You're receiving the free version of The Rainmaker at . For full access to Puck, and to each of my colleagues, you can
subscribe here and get 25% off.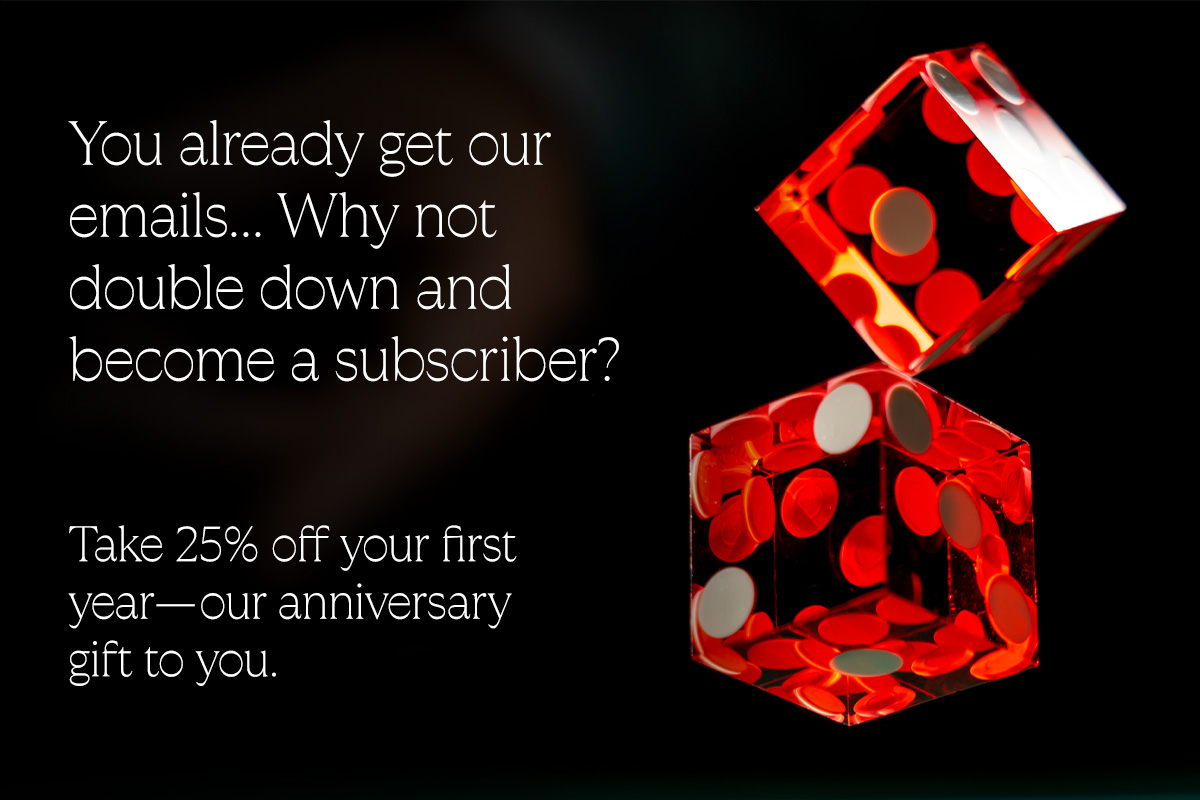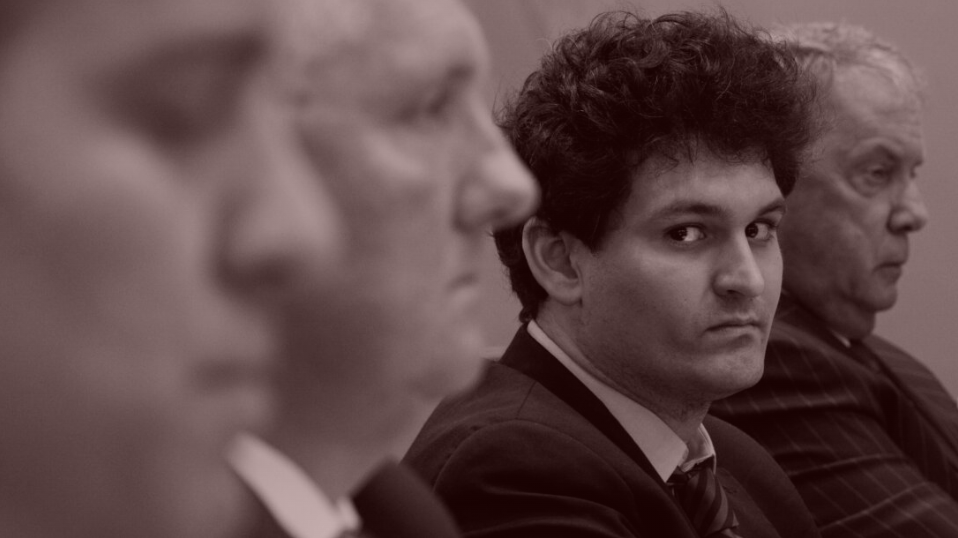 S.B.F. Is Blaming It All on the Lawyers
Bankman-Fried is relying, in part, on a complicated and risky advice-of-counsel strategy. It might lead to one of the more dramatic courtroom moments in recent legal history.
For years, Sam Bankman-Fried carefully cultivated an image as a disheveled prodigy who cared more about using crypto to uplift the poor than enriching himself. Of course, as it turned out, S.B.F. wasn't just playing video games, giving away his money, and driving a Toyota Corolla, as has been widely reported. He was also spending millions of dollars to...
FOUR STORIES WE'RE TALKING ABOUT
Iger's Buyers
Notes on the Disney fire sale and LVMH succession.
WILLIAM D. COHAN

The Hunter Manhunt
Biden insider Michael LaRosa dishes on the '24 messaging wars and more.
TARA PALMERI

Elon's Star Power
On Musk's technological interventions in Ukraine and the limits of the public good.
BARATUNDE THURSTON

Drew's Blues
How the Drew Barrymore saga perfectly encapsulates the studio-streamers' dilemma.
MATTHEW BELLONI

Need help? Review our FAQs
page or contact
us for assistance. For brand partnerships, email ads@puck.news.
You received this email because you signed up to receive emails from Puck, or as part of your Puck account associated with . To stop receiving this newsletter and/or manage all your email preferences, click here.
Puck is published by Heat Media LLC. 227 W 17th St New York, NY 10011.