Welcome back to What I'm Hearing, where I'm debating how Donald Trump ranks on the all-time list of celebrity mug shots. It's definitely better than Lindsay Lohan, but nowhere near Nick Nolte.
🚨🚨 Speaking of Trump, attention fans of The Town!: Puck has a new Election '24 podcast with The Ringer called Somebody's Gotta Win, hosted by my no-spin colleague Tara Palmeri. She's got a good G.O.P. debate episode up today, check it out and subscribe here or here.
Separately, due to a tech flub in NY, an item on NBCUniversal non-disclosure agreements was omitted in Sunday's issue. I put it online here.
As always, if you've been forwarded this email, become a Puck member here.
Let's begin…
CAA sale will buy out Chinese: Given Hollywood's love-hate relationship with China, it's always been a little weird to me that the country's CMC Capital Partners has owned a chunk of...
A MESSAGE FROM OUR SPONSOR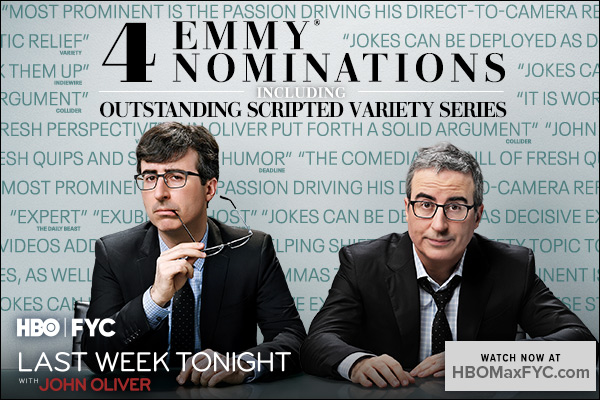 Can't see the full story?

You're receiving the free version of What I'm Hearing at . For full access to Puck, and to each of my colleagues, you can
subscribe here.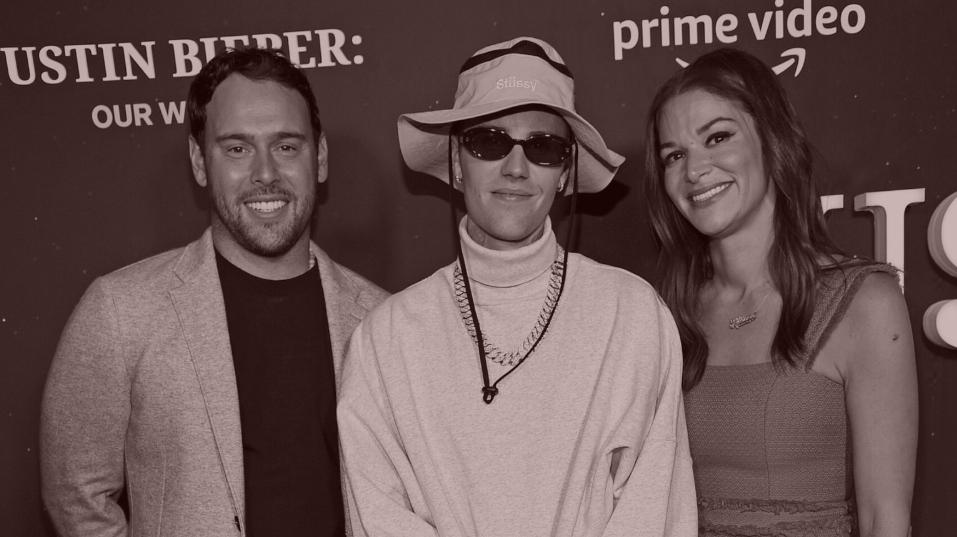 Why Everyone Is Dropping Scooter Braun
After spending waaay too much time this week talking with people on all sides of this situation, here's why the yacht-dwelling "music mogul of the year" has been jettisoned by Bieber, Grande, Lovato, and Menzel.
Earlier this month, Ariana Grande was going through a personal crisis amid a separation from her husband and tabloid coverage of her new romantic relationship. Grande's team wanted her longtime manager, Scooter Braun, to fly to New York from a vacation in Europe to...
FOUR STORIES WE'RE TALKING ABOUT

Need help? Review our FAQs
page or contact
us for assistance. For brand partnerships, email ads@puck.news.
You received this email because you signed up to receive emails from Puck, or as part of your Puck account associated with . To stop receiving this newsletter and/or manage all your email preferences, click here.
Puck is published by Heat Media LLC. 227 W 17th St New York, NY 10011.