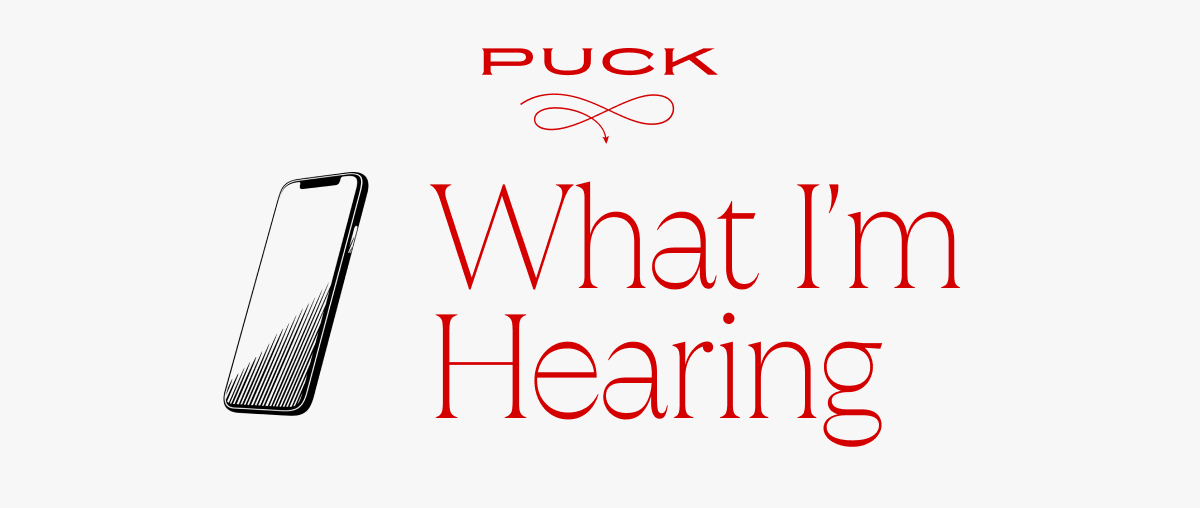 Welcome back to an abbreviated post-Oscars edition of What I'm Hearing. Congrats to Everything Everywhere All at Once, which is now, thanks to its historic near-sweep of the Big 6 categories, one of the greatest movies of all time (?), and to A24, which did sweep the Big 6 and is officially 1990s Miramax, without the criminal behavior but with the condescension.
Contest update: Fast national viewership for the show came in at 18.7 million, but several readers guessed in that ballpark, so I'm gonna wait until the final numbers come in to award the coveted Puck hat on Thursday.
Programming note: Today on The Town, Justin Kroll and I looked at how the Oscar nominees have leveraged their buzz, and who actually won the season. (It's not anyone who took home a trophy last night.) Listen here.
First, let's get a couple non-Oscars items out of the way…
At Least Amazon Isn't Canceling Bubble Shows
Seems like the default mode for TV outlets these days is to pull the plug on shows with niche audiences. But Amazon just greenlit a second season of...

Can't see the full story? You're receiving the free version of What I'm Hearing at . For full access to Puck, and to each of my colleagues, you can subscribe here.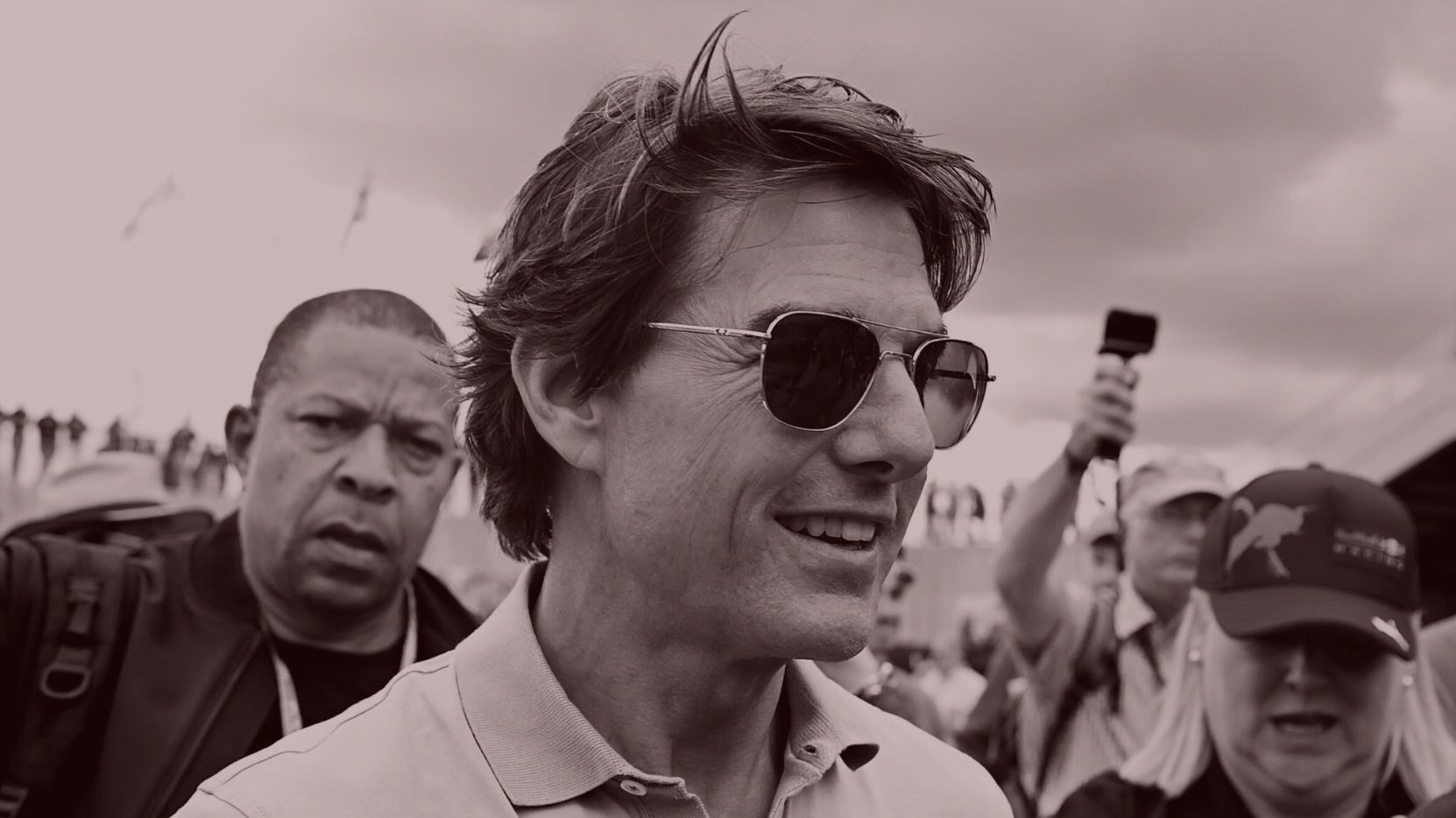 The Tom Cruise Oscar Failure
The 'Top Gun' star's absence is part of a larger problem for the Oscars—namely, nobody except Fan Bingbing wants to attend these days unless they're actively flacking a project. But isn't Cruise supposed to be the industry's global ambassador?
It's probably not a great thing for the Academy that the hottest topic at the Governors Ball last night was who wasn't there. Maybe it's because the Oscars show, despite a great Jimmy Kimmel monologue, was a relatively low-key and paint-by-numbers affair. But Tom Cruise and, to a lesser extent, Jim Cameron, kept coming up in my chats. And the overwhelming reaction to their conspicuous no-shows was basically a giant, Really?

If there's something personal or serious that caused these guys to bail, then I apologize for this rant. But if not—and at least with Cruise, it appears not—this was a pretty massive middle finger to the...
FOUR STORIES WE'RE TALKING ABOUT
Dafna Punk
On the quasi-mysterious departure of Politico's executive editor.
DYLAN BYERS

D.C. Media Chatter
Chewing over a new D.C. startup and Puck's First Amendment party.
PETER HAMBY & JON KELLY

Need help? Review our FAQs
page or contact
us for assistance. For brand partnerships, email ads@puck.news.
Puck is published by Heat Media LLC. 227 W 17th St New York, NY 10011.