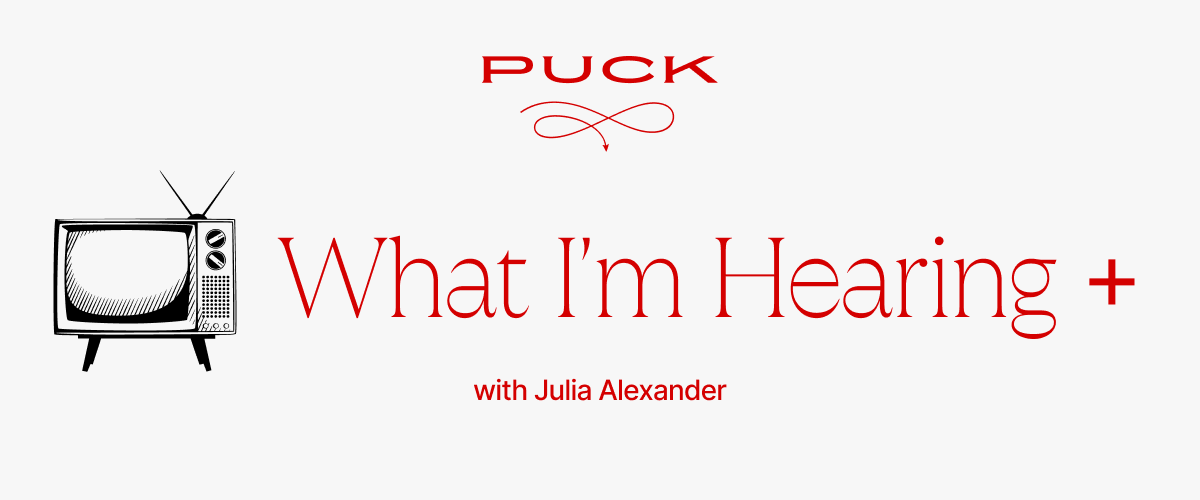 Welcome back to What I'm Hearing+, live from Connecticut, where I've been enjoying my annual Labor Day retreat. This week, the latest skirmishes in the two-fronted streaming wars—both the cold war between massive players and smaller platforms, and the open warfare between those massive players and the cable providers, who refuse to be put over the barrel again.
But first…
Messi's Latest Score for Apple: Last month, I outlined the symbiotic relationship between MLS and Apple TV+. In short, the world's largest company paid a presumably sweet premium for broadcast rights, but Apple...
Can't see the full story?

You're receiving the free version of What I'm Hearing+ at . For full access to Puck, and to each of my colleagues, you can
subscribe here.
On Sept. 1, Max began featuring a handful of the most valuable shows from AMC+, making series like Fear of the Walking Dead, Killing Eve, and Dark Winds available for the first time on the larger platform. (The shows appear in a branded "AMC+ Picks on Max" tab for the next two months.) AMC is describing the move as a "terrific opportunity" to promote its shows and drive awareness for AMC+, which it hopes will...
FOUR STORIES WE'RE TALKING ABOUT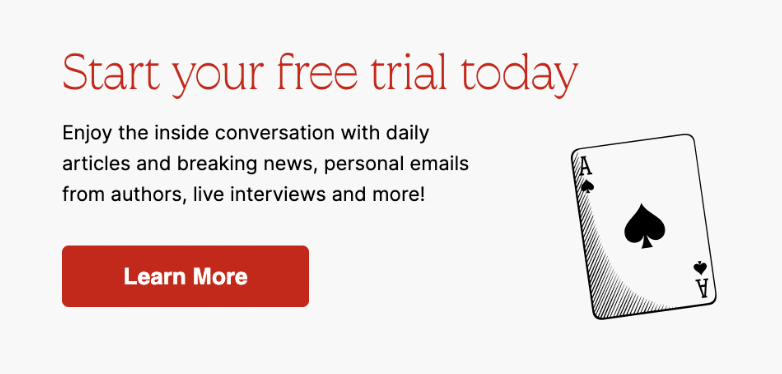 Need help? Review our FAQs
page or contact
us for assistance. For brand partnerships, email ads@puck.news.
You received this email because you signed up to receive emails from Puck, or as part of your Puck account associated with . To stop receiving this newsletter and/or manage all your email preferences, click here.
Puck is published by Heat Media LLC. 227 W 17th St New York, NY 10011.