Welcome back to another edition of What I'm Hearing+, my weekly column looking at the ins and outs of the streaming industry. Tonight, a deep dive into what we can learn from Netflix's latest earnings report—beyond the big executive shakeup. Plus, a preview of where the world's dominant streamer is headed under new leadership.
Can't see the full story? You're receiving the free version of What I'm Hearing+ at . For full access to Puck, and to each of my colleagues, you can subscribe here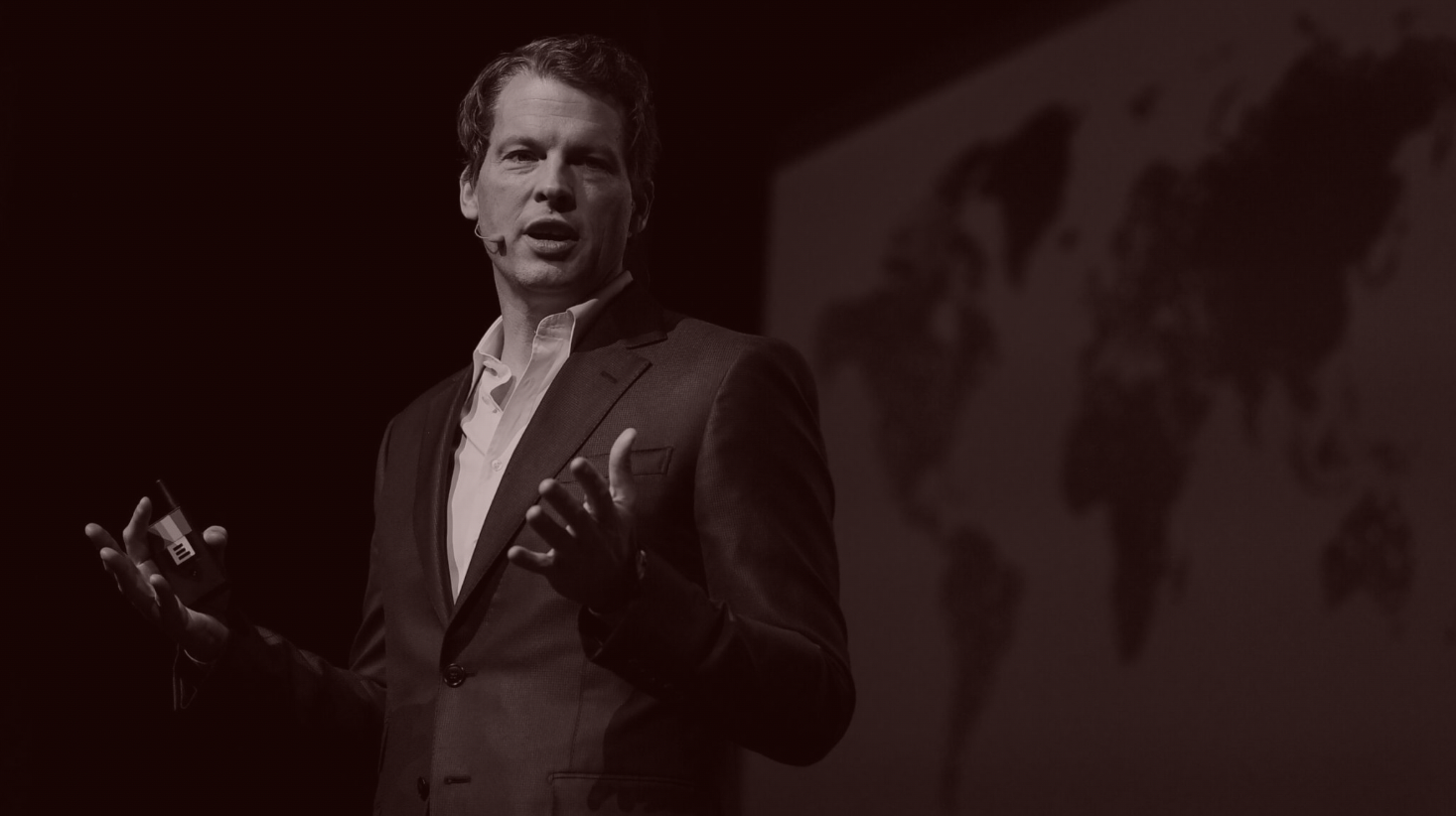 The Post-Reed Era of Netflix
A timely investigation into what the leading streamer is doing right and what it should probably fix as Hastings cedes control to co-C.E.O.s Greg Peters and Ted Sarandos.
The pseudo-retirement of Reed Hastings, who handed off his co-C.E.O. title to Greg Peters last week, confirms what was already obvious for much of the past two years: Netflix is evolving again. When Hastings took over from Marc Randolf in 1998, it was in large part because he didn't believe Randolf could scale the company. Under Hastings, Netflix transitioned from a DVD rental outfit to a cutting-edge streaming company, vanquishing retailers like Blockbuster, bleeding the cable companies, and growing to rival Disney. Netflix became 4x Warner Bros. Discovery faster than HBO could become...
FOUR STORIES WE'RE TALKING ABOUT
FTX's Pseudo-Revival
Notes on FTX's bankruptcy drama, Goldman's layoffs, and James Gorman's succession plan.
WILLIAM D. COHAN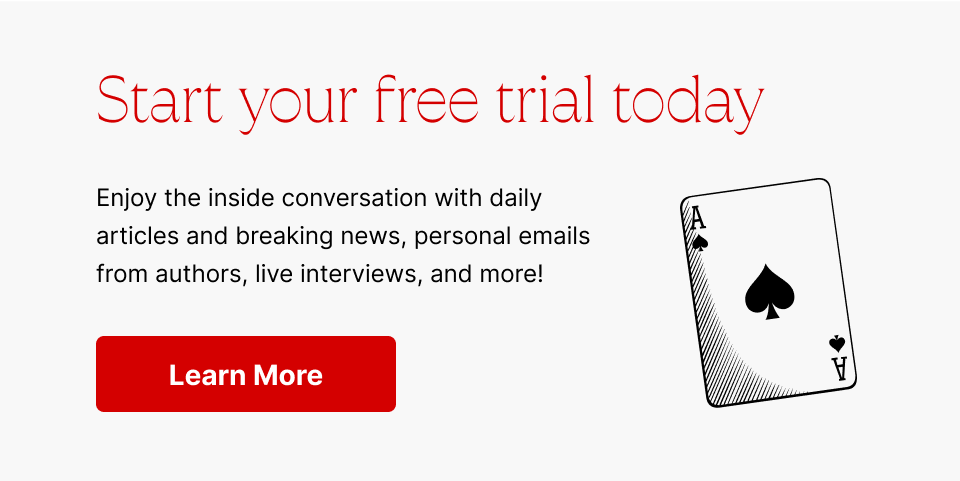 Need help? Review our FAQs
page or contact
us for assistance. For brand partnerships, email ads@puck.news.
Puck is published by Heat Media LLC. 227 W 17th St New York, NY 10011.