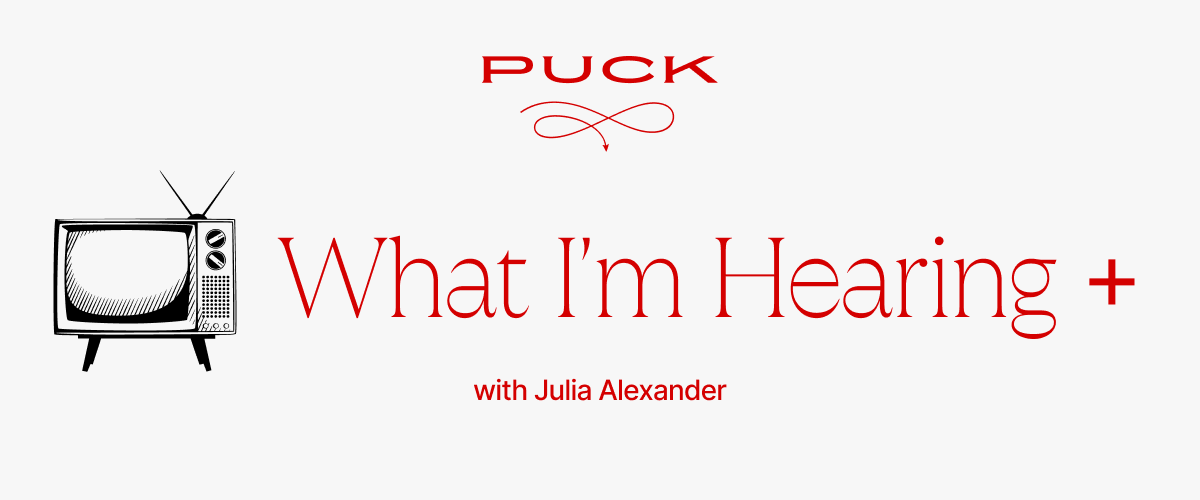 Welcome back to What I'm Hearing+, live from Brooklyn before the last weekend of the summer heralds the return of rambunctious school kids on the subways and embittered junior bankers riding along in their quarter zips.
Last week, Warner Bros. Discovery C.E.O. David Zaslav conveyed his strategy to make CNN a viable draw on Max with international content, HLN-style news filler, and (notably) some simulcasting from the cable network, which once seemed heretical. Is it a budget-friendlier CNN+ or a real product innovation that can revive the brand for the next generation. Let's dive in…
Can't see the full story?

You're receiving the free version of What I'm Hearing+ at . For full access to Puck, and to each of my colleagues, you can
subscribe here.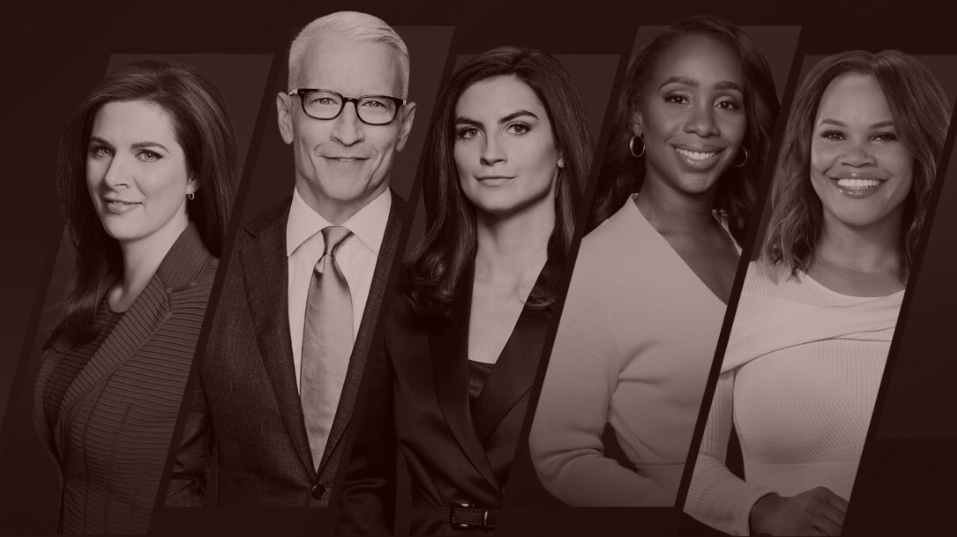 Zaz's New CNN++
CNN, as we know it, may not make the transition to Max, especially as a 24/7 news source. It's the perfect opportunity for WBD executives to reimagine the news product and format for a new generation.
In a 1991 letter to shareholders, Warren Buffett articulated a sea change in the media landscape that was undergirding his investment thesis—a transition from the halcyon days of a few high-margin cable fiefdoms to an increasingly fragmented news and entertainment ecosystem, one in which "500 million American eyeballs and a 24-hour day are all that's available."

On some level, Buffett's observation reflected the impact of Ted Turner's then decade-old Cable News Network, which...
FOUR STORIES WE'RE TALKING ABOUT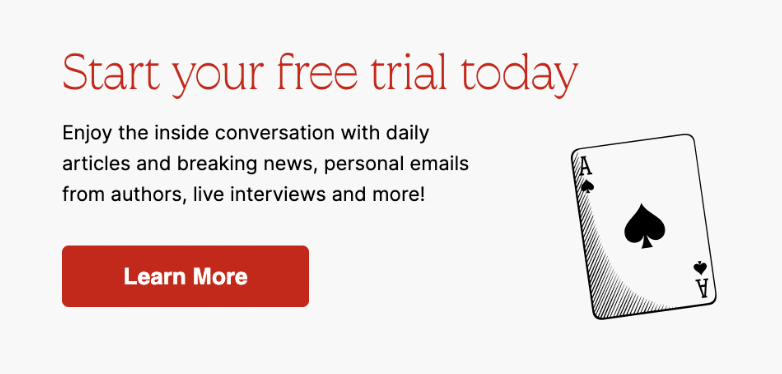 Need help? Review our FAQs
page or contact
us for assistance. For brand partnerships, email ads@puck.news.
You received this email because you signed up to receive emails from Puck, or as part of your Puck account associated with . To stop receiving this newsletter and/or manage all your email preferences, click here.
Puck is published by Heat Media LLC. 227 W 17th St New York, NY 10011.