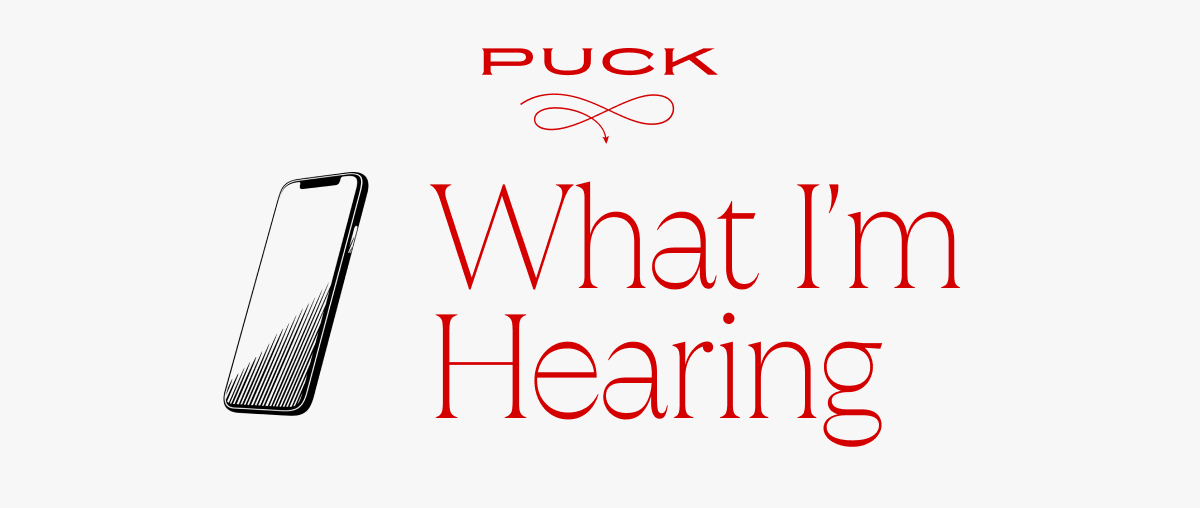 Before we start: Some unfortunate news. The Academy Museum gala set for Saturday has been postponed. From the Academy: "Out of respect for the devastating conflict and loss of life happening overseas, we have made the decision to postpone the Academy Museum gala this Saturday. We look forward to rescheduling at a later date. We thank everybody deeply for their support."
OK, now welcome back to What I'm Hearing, a little late because I was at the Bloomberg media conference today for a live taping of The Town with Lucas Shaw. Great meeting so many readers and listeners, and everyone who couldn't get into the room should blame Lucas. The episode drops on Monday, and the video will be posted on YouTube.
Speaking of that Bloomberg conference…
Ari vs. Bryan vs. Ari: Looks like Ari Emanuel finally got to Bryan Lourd. After literally decades of the Endeavor C.E.O. poking his CAA rival, Lourd fired back...
Can't see the full story?

You're receiving the free version of What I'm Hearing at . For full access to Puck, and to each of my colleagues, you can
subscribe here.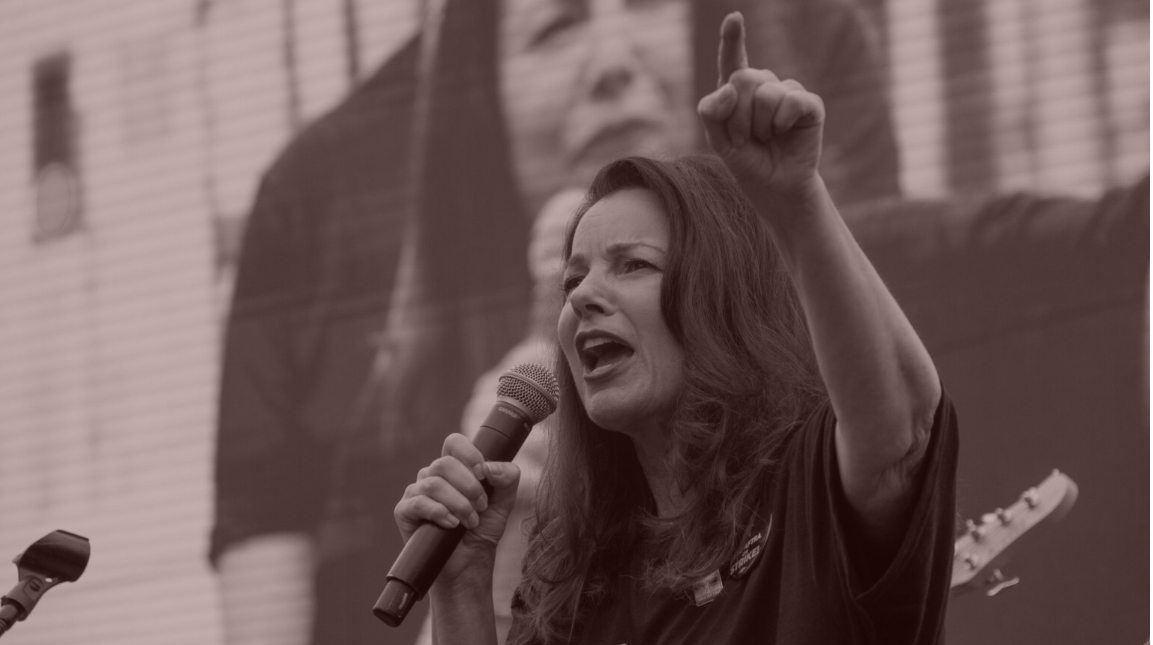 Can the Actors Beat the Writers' Deal?
The WGA, after a nearly five month strike, got essentially everything the quieter Directors Guild got, plus more. Now, as talks between SAG-AFTRA and the studios hit a major speed bump, the actors want what the writers got—and more. Will it work?
As the "Gang of 4" studio executives walked out of SAG-AFTRA talks yesterday, suspending negotiations until who knows when, they may have finally started to understand that not one but two of their worst fears were apparently coming true. First, Hollywood guilds have learned to make strikes work. And second...
FOUR STORIES WE'RE TALKING ABOUT
War & Scalise
How long can the House G.O.P. chaos last?
TINA NGUYEN

Need help? Review our FAQs
page or contact
us for assistance. For brand partnerships, email ads@puck.news.
You received this email because you signed up to receive emails from Puck, or as part of your Puck account associated with . To stop receiving this newsletter and/or manage all your email preferences, click here.
Puck is published by Heat Media LLC. 227 W 17th St New York, NY 10011.