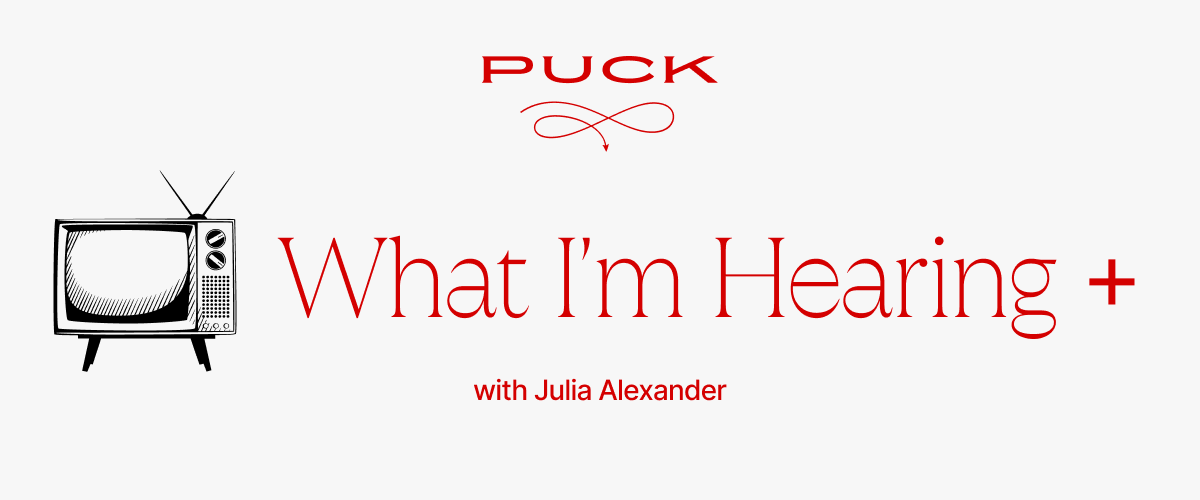 MAKE IT A DOUBLE

It's our second anniversary. In lieu of gifts, get yourself a Puck subscription. Take 25% off on us.
Welcome to What I'm Hearing+, back at you from the wilds of Brooklyn where I'm recovering from watching The Cure perform a two-hour set in a mud-filled park in Chicago after a torrential downpour. I regret nothing.
Today, a closer look at the lessons and aftershocks of the Charter-Disney deal, and what it presages about future dealmaking and rights negotiations.
But first…
On Bullshit Metrics…: Two thoughts keep me up at night: First, that the value of digital advertising is essentially dependent on the value of underlying viewership metrics; and second, that most of those metrics are bullshit. As John Herrman recently noted in New York, nearly every platform has its own definition of a "view," meaning that...
Can't see the full story?

You're receiving the free version of What I'm Hearing+ at . For full access to Puck, and to each of my colleagues, you can
subscribe here and get 25% off.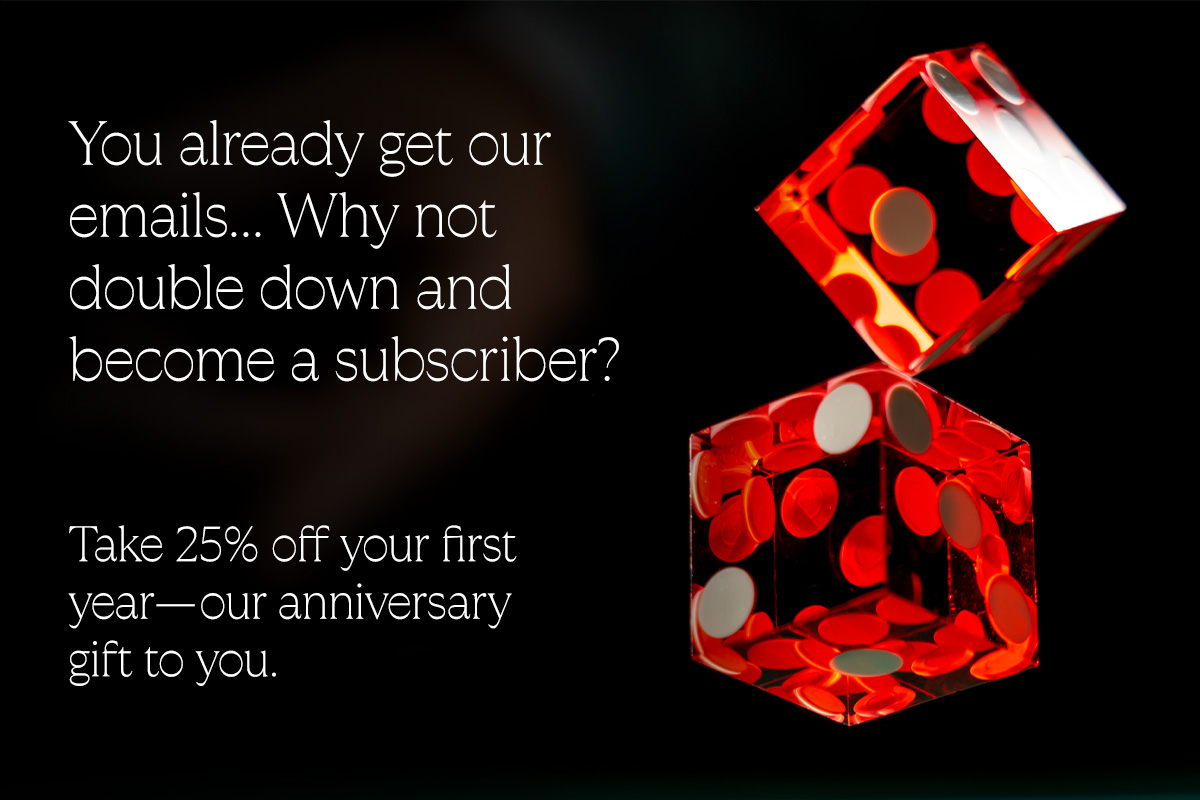 By now, everyone knows the morality tale of the Disney and Charter rights negotiations dust-up: Charter, a largely unlovable cable company, felt understandably screwed that Disney (among other providers) was moving the vast majority of its marquee programming to its own streaming platform. Disney, a historic yet distressed company, was frustrated by the decay of the cable business (a secular behavioral shift facilitated by Charter's own avarice) and wanted more money for...
FOUR STORIES WE'RE TALKING ABOUT
Iger's Buyers
Notes on the Disney fire sale and LVMH succession.
WILLIAM D. COHAN

The Hunter Manhunt
Biden insider Michael LaRosa dishes on the '24 messaging wars and more.
TARA PALMERI

Elon's Star Power
On Musk's technological interventions in Ukraine and the limits of the public good.
BARATUNDE THURSTON

Drew's Blues
How the Drew Barrymore saga perfectly encapsulates the studio-streamers' dilemma.
MATTHEW BELLONI

Need help? Review our FAQs
page or contact
us for assistance. For brand partnerships, email ads@puck.news.
You received this email because you signed up to receive emails from Puck, or as part of your Puck account associated with . To stop receiving this newsletter and/or manage all your email preferences, click here.
Puck is published by Heat Media LLC. 227 W 17th St New York, NY 10011.